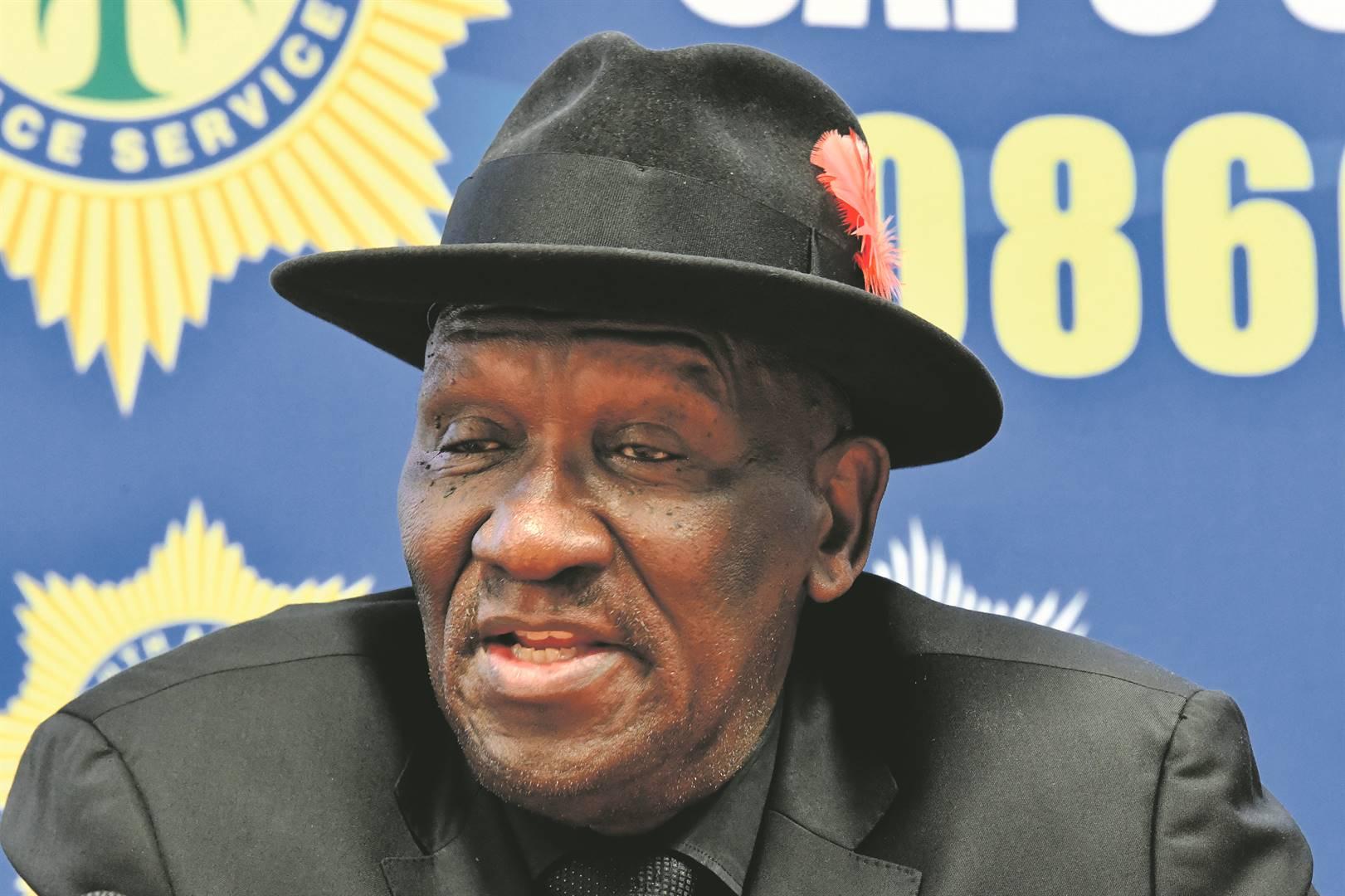 Africa-Press – South-Africa. The DA wants Police Minister Bheki Cele fired for saying a 19-year-old woman who was raped along with seven other women in Krugersdorp West Village last week was "lucky, if it is lucky" to have been raped by one man, as opposed to several men.
The party was responding to the minister's interview with eNCA, in which he said the women were traumatised after their ordeal.
Cele said some women were raped by several men at a time.
"One woman was raped by 10 different men, the other one by eight, the other one by six…"
About the 19 year old, Cele said she was "lucky – if it is lucky – that [she] was raped by one man".
Despite Cele qualifying his use of the word "lucky", the DA's Nazley Sharif accused the minister of perpetuating rape culture and called on the ruling party to fire him.
Sharif said:
The party has also launched a petition against Cele.
Asked for a response, national police spokesperson Lirandzu Themba told News24 there was no comment on the matter.
Police arrested more than 80 people at the weekend after eight women were raped at a disused mine.
They said the suspects were arrested for contravening the immigration laws. Police said they had biological evidence that they hope will link the suspects to the eight women who were raped.
'We are petrified,' say residents of Krugersdorp village where 8 women were raped at music video shoot
The women were attacked while filming a music video. They were raped at gunpoint and then they and other members of the production crew were robbed of their possessions.
According to an internal police report seen by News24, the women were attacked by 10 men who wore blankets, balaclavas and mining overalls.
They fired gunshots in the air and instructed the women to lie down while 10 more men joined them and took turns raping them.
According to the report, stolen items include their clothes, cellphones, rings, passports, and watches.
Some of these items were recovered by police during a joint operation at the weekend.
For More News And Analysis About South-Africa Follow Africa-Press