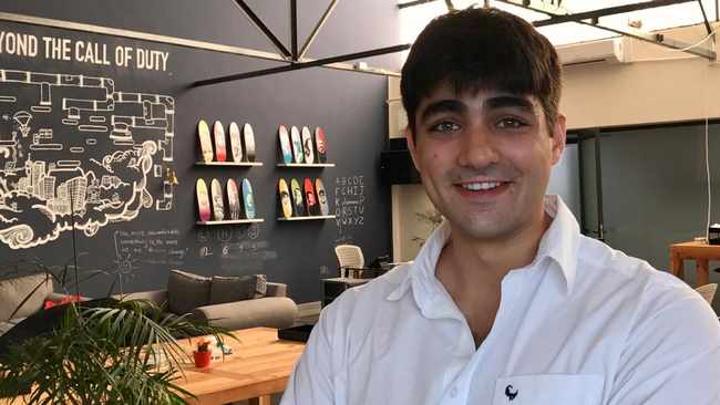 Africa-Press – South-Africa. EduOne, a Cape Town-based education technology start-up, has recently been acquired by education finance and education fund management company Fundi.
EduOne was founded in 2015 by Jason Basel and his co-founders James Kieser, Pieter Strydom and Ben Rath while they were university students.
The company was developed through the founder's challenges with the education system. The start-up's CEO Jason Basel said he saw other students struggling with decision-making and sought a way to resolve such issues.
"Students simply did not have enough information or support to make decisions about their further education and their careers. At 17 years old, few people even know who they are, never mind who they wanted to become," said Basel.
In 2016, Fundi became EduOne's largest stakeholder. After the acquisition, the process of integrating EduOne's career guidance tool, EduConnect into Fundi as FundiConnect began.
CEO of Fundi Makgu Dibakwane said obtaining EduOne was in line with the organisation's plans.
"EduOne has been a natural next-step for Fundi. The essential philosophy of making education 'a reality' is a core element of Fundi's DNA – making this partnership so exciting for us as a growing business," Dibakwane said.
According to Dibakwane, Fundi plans to integrate other key services, such as education financing offerings, an online shop, and a bursary finder.
This will mean that a student's journey will be fully digitised: covering all their needs from school right through to getting a job – no matter where they find themselves."
Basel said, "This acquisition means that Fundi can reach its audiences with unprecedented scale and depth of value going forward. As a united team, we're on the same page, have the same mission, and are looking forward to an exciting and successful future together".
BUSINESS REPORT ONLINE
For More News And Analysis About South-Africa Follow Africa-Press