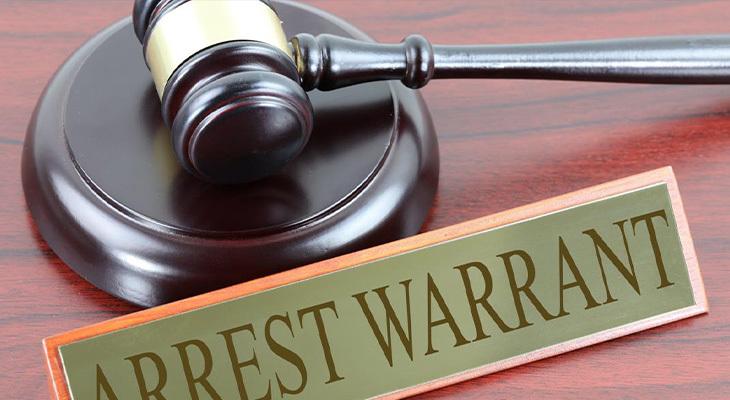 Africa-Press – Togo. Amnesty International expressed this Friday its disagreement with the Togolese authorities following the sentencing of two journalists, Ferdinand Ayite and Isidore Kouwonou, to three years in prison with fines. The international non-governmental organization focused on human rights will therefore challenge the host countries of the media men forced into exile not to respect the arrest warrant issued against them.
"The heavy sentence of the two journalists, who in 2021 had made critical remarks towards two ministers, deals a terrible blow to freedom of expression already at its lowest." says Fabien Offner, Researcher at Amnesty International's office for West and Central Africa.
On March 15, 2023, the Lomé court of first instance sentenced Isidore Kouwonou, editor-in-chief of the biweekly L'Alternative, and Ferdinand Ayité, publication director of the same newspaper, to three years in prison with fines of nearly 5,000 US Dollars, for insulting the representatives of public authority and disseminating false information, as confirmed by their lawyer to Amnesty International.
Isidore Kouwonou, Ferdinand Ayité, as well as Joël Vignon Egah, publication director of the Fraternité newspaper, had in a program entitled "L'autre journal", broadcast on Youtube on November 30, 2021, described two Togolese government ministers as "false types, thieves, corrupt, embezzlers of the country's money", as indicated in the summons to appear, consulted by the organization.
Amnesty International recalls that, according to the principles of international human rights law, the offenses of contempt and false statements, if they are characterized, should not be subject to prison sentences.
An international arrest warrant was issued against the two convicted, outside the country at the time of the trial. The NGO calls on the countries which would be concerned by this arrest warrant not to execute it because of the high risk of arbitrary detention.
"Amnesty calls on the Togolese authorities to protect freedom of expression and freedom of information, in accordance with the constitution and the international instruments for the protection of human rights ratified by Togo, by decriminalizing all crimes of opinion whatever their means of dissemination", insists Fabien Offner.
In addition, the organization calls on the authorities to revise the press code and law No. 2019-009 on internal security, "which limit freedom of expression and of the press under certain conditions in order to allow journalists to exercise their profession with complete peace of mind."
Pour plus d'informations et d'analyses sur la Togo, suivez Africa-Press