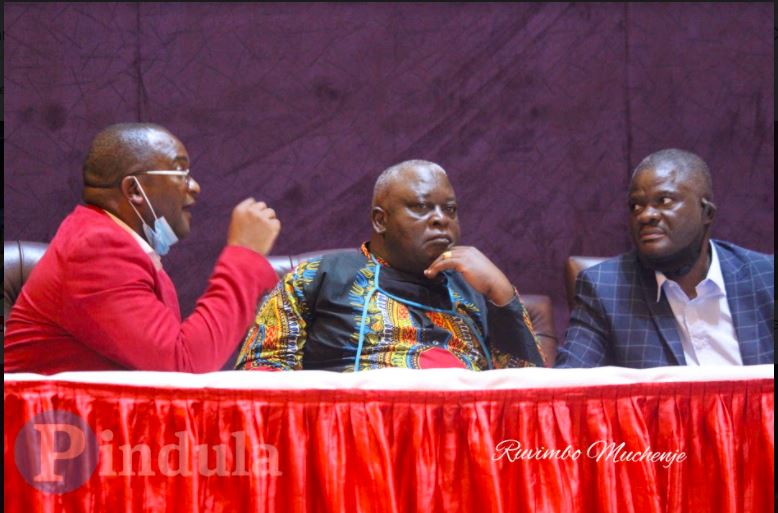 Africa-Press-Zimbabwe
Suspected rituals were performed at the grave of Ronald Mukumbira, who died after allegedly being assaulted by MDC-T Vice President, Elias Mudzuri.
Trails of blood, salt, and other unknown substances were left at the grave a development viewed as rituals meant to disarm the avenging spirit.
Ronald Mukumbira, 23, died on 10 June after telling his mother he had been assaulted three days earlier by Mudzuri and his brother Leonard and other unidentified assailants.