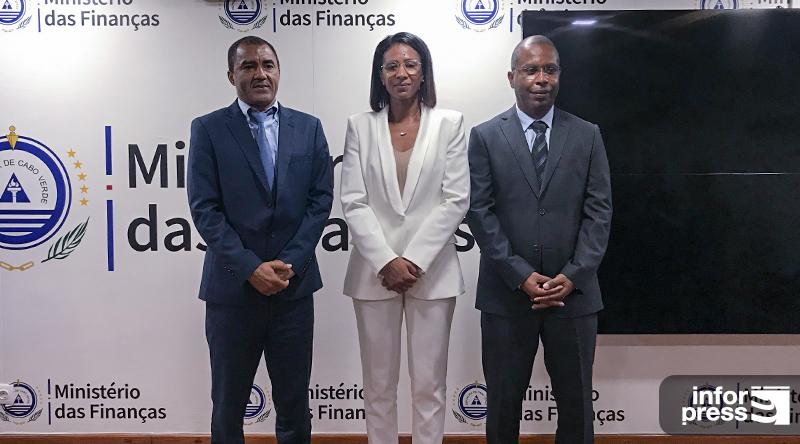 Africa-Press – Cape verde. The balance in regulation, technological and legislative modernization, and the qualification of human resources are the main bets of the new board of directors of the Multisectoral Regulatory Agency of the Economy (ARME), whose members took office this Monday in Praia.
Speaking to the press after taking office, chaired by Deputy Prime Minister Olavo Correia, the new chairman of ARME's board of directors (PCA), Leonilde dos Santos, stressed, however, that institution has other challenges.
"We want an open ARME, which communicates with the regulated entities, which monitors technological developments in the various sectors, as well as legislative developments, and finally an institution that bets on its human resources," said Leonilde dos Santos, who has as administrators João Tomar and Carlos Ramos.
"The challenges of regulation are enormous, so we need to empower technicians to actually fulfil the mission of regulation, and also to combat digital literacy," she added.
For More News And Analysis About Cape verde Follow Africa-Press