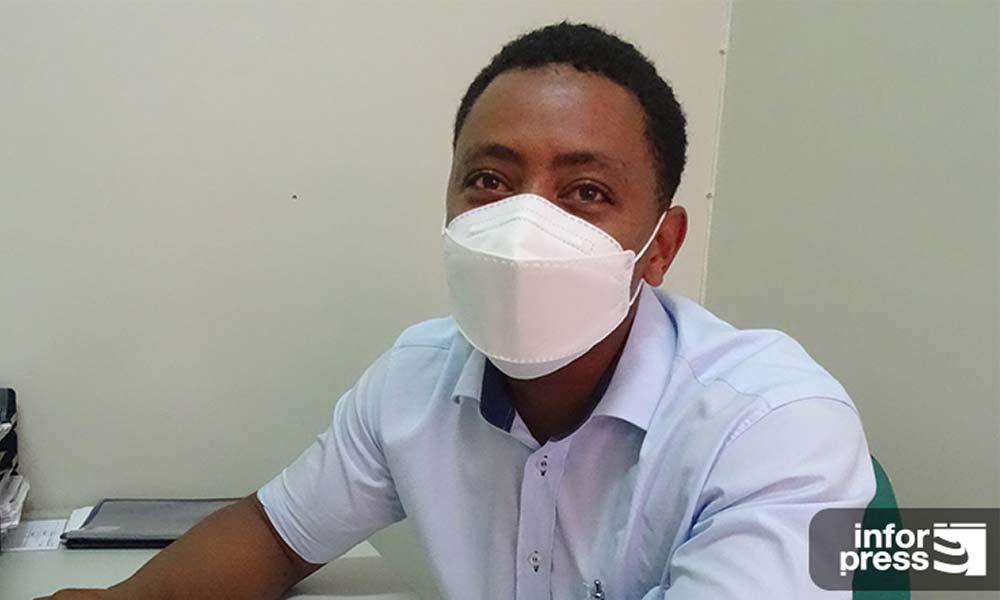 Africa-Press – Cape verde. Helder Pires, health delegate at Brava, denies that the transport conditions of the evacuation of the young Djonny, from Brava to Fogo, are the cause of the death of the 13-year-old teenager, who was on vacation in Brava. The case, he says, "was serious" and leukemia is suspected.
It is recalled that the young man would die at the Regional Hospital of Fogo, where he arrived alive, after being evacuated in a fishing boat from the wild to Fogo, on Sunday night. The boat he was following broke down halfway and he had to return to Porto da Furna to catch another boat.
"The patient ended up dying not because of the vessel that had problems. The same even arrived alive from the Regional Hospital of Fogo", said doctor Hélder Pires, quoted by Inforpress.
The same justifies that "it was a serious case" and that, at the moment, there are even suspicions of leukemia.
"Unfortunately, it is an outcome that makes us very sad. We did everything in our power, but this is a serious case."
Diagnosis
This official also claims that, in a conversation with family members, they learned that "the mother had a son who died from the same problem", but that, however, at the time of the consultation "she did not mention this fact".
"This is something that happened by force majeure and sometimes medicine has some outcomes that end up happening", he said.
Hélder Pires said he still did not recognize that the issue of evacuation of patients from Brava had been deficient.
"The boat always stays overnight in Brava, on Saturday and Sunday, but with the breakdown of two CV Interilhas ships, unfortunately the boat was not here, but we already have a guarantee that the situation will be normalized", he concluded.
For More News And Analysis About Cape verde Follow Africa-Press