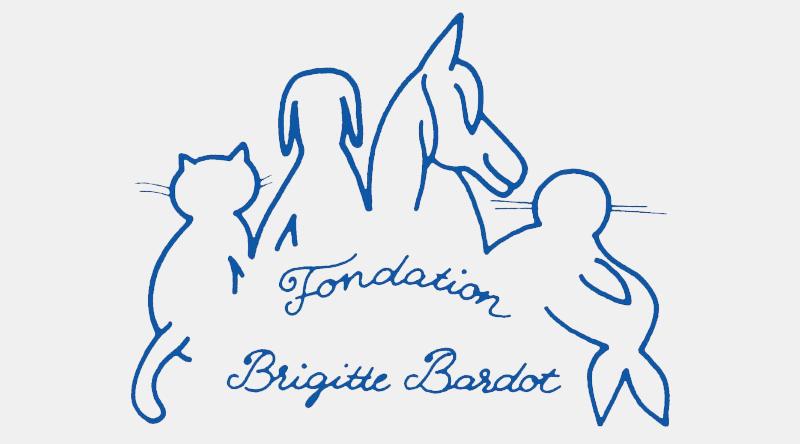 Africa-Press – Cape verde. The director of the Brigitte Bardot Foundation visits Cabo Verde from February 12 to 26, at the invitation of the Civil Movement for Responsible Communities (MCCR) to find out the reality of abandoned animals in public spaces.
Maria Zsuzsanna Fortes from the MCCR told Inforpress that the purpose of this visit by Brigitte Auloy is also to learn about the work done by the MCCR volunteering and establish contacts with several City Halls that are part of the National Alliance for Ethical Management of the Canine and Feline population.
As reported by this person, this is the first time the director of the Brigitte Bardot Foundation, Brigitte Auloy, visits Cabo Verde having already been on Sal Island and, at this time, is in the City of Praia. Maria Zsuzsanna Fortes said that the MCCR would like this strategic partnership to extend to other municipalities and islands.
For More News And Analysis About Cape verde Follow Africa-Press