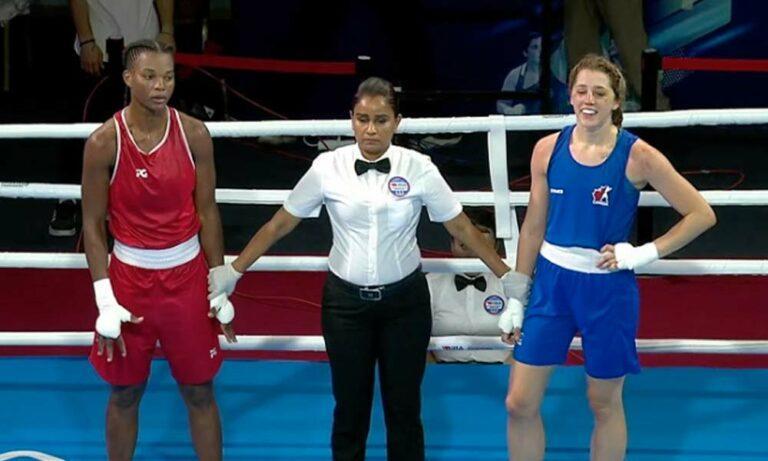 Africa-Press – Cape verde. Yvanusa "Nancy" Moreira, a young Cape Verdean international boxer, bid farewell this Tuesday to the 2022 Elite-Female World Boxing Championship in Istanbul (Turkey), with a defeat against Canadian Cavanagh Charlie, failing to do so. qualifying for the semi-finals.
Even so, Nancy had a good performance with two victories, one against the Moroccan Olympian Bel Habib and another against the Kenyan Oloo Everline Akiny, who went to Tunisia labeled the best African athlete of the moment, in the 63-86 kilograms category.
The athlete, however, has already come out to the public to thank her family for the support provided to be able to be in Istanbul at the biggest boxing showcase, where she won two first ever victories for Cape Verdean boxing, in a world championship.
Athlete of the Arena Fight Team in Portugal, Yvanusa Moreira is a Bronze Medal 2021 in the AIBA Turkey Tournament and Gold in the AIBA Tournament, Sweden. She was looking to qualify for the Olympic cycle towards Paris 2024, while remaining committed to maintaining her unbeaten record in the professional field.
Remember that the 2022 Elite Boxing World Championship – women's, taking place in Istanbul – Turkey, runs from May 6th to 21st.
For More News And Analysis About Cape verde Follow Africa-Press