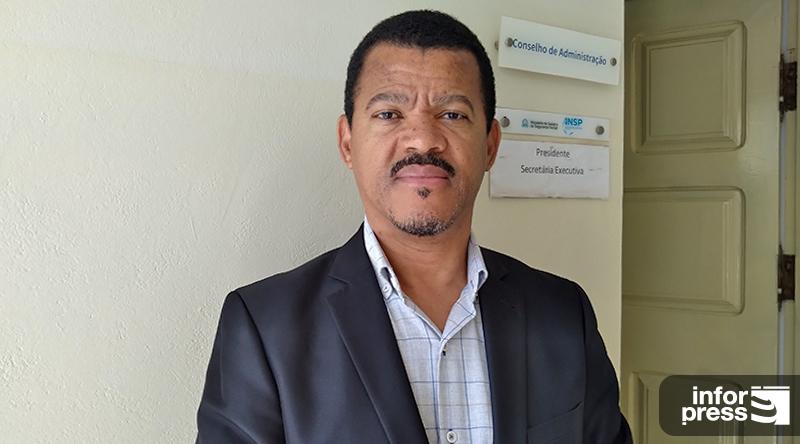 Africa-Press – Cape verde. The Executive Director of the National Institute of Public Health (INSP) defended this Tuesday the need to focus on public health literacy and the involvement of civil society in the fight against tobacco in Cabo Verde.
Júlio Rodrigues made these statements to the press, on the sidelines of the workshop "The course to fight tobacco in Cabo Verde" promoted by the INSP this Tuesday, in Praia, in the framework of the World No Tobacco Day, which is marked on May 31.
According to this responsible, the INSP, as coordinator of policies and public health promotion, together with partners, promotes for a week a set of activities to mark the date that will allow access to information on the course, challenges and gains of Cabo Verde in combating this scourge.
"It will be a rich week for us to discuss the whole issue around tobacco and find the best recommendations for the future. The INSP has been working to raise awareness of healthy lifestyles with regard to various subjects, including tobacco issues," he said, indicating that, on average, tobacco kills about 100 people a year in Cabo Verde.
For More News And Analysis About Cape verde Follow Africa-Press