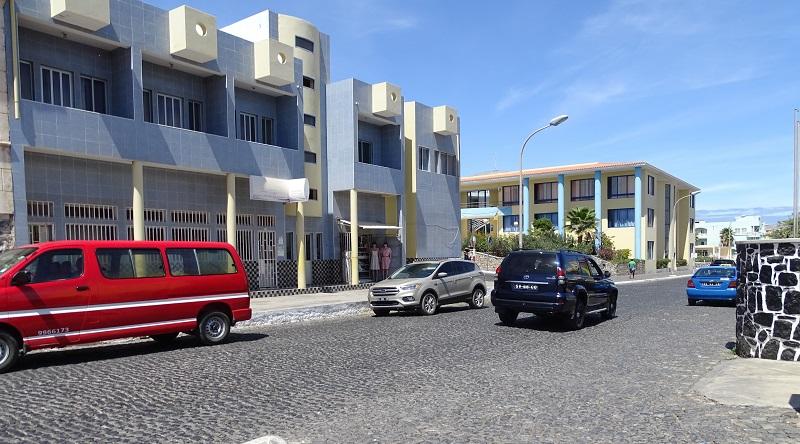 Africa-Press – Cape verde. The extension of Higher Education to Santo Antão, with the entry into operation of the Higher Institute of Technologies and Agricultural Sciences, from October, will involve "some readjustment on the structures" of the Ministry of Education (ME), on this island.
Who admits it is the Minister of Education, Amadeu Cruz, who also told Inforpress that is "in progress" the whole process for extending Higher Education to Santo Antão and for now is waiting for the "competent opinions" to announce the changes on the structures of the Ministry on this island.
Although it has been needless to comment on this fact, the readjustment that Amadeu Cruz speaks about has to do with the departure, already in July, of the current Delegate in the municipality of Porto Novo, Felismina Reis, to the UTA campus in Santo Antão and nomination of the High School teacher Leonildo Oliveira for the position of Delegate of the ME in this county.
"The process is ongoing. It is necessary to wait for the competent opinions before the official confirmation", stressed Amadeu Cruz, for whom it is a "readjustment" resulting from the installation of Higher Education in Santo Antão. The university center in Santo Antão begins operating already in October, with administrative headquarters in the city of Porto Novo.
For More News And Analysis About Cape verde Follow Africa-Press