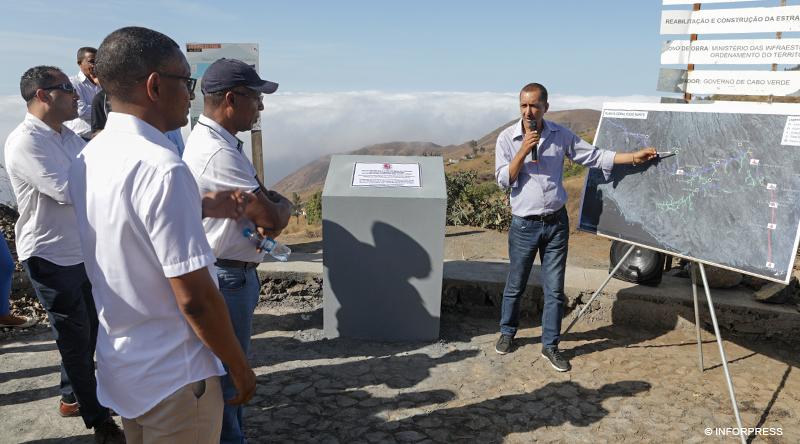 Africa-Press – Cape verde. Campanas de Cima was this Saturday officially covered within the water supply network, a Government/City Hall in the North investment of 150 million escudos in the last two years, "raising the water supply network coverage to 98% in the island".
Presiding over the inauguration ceremony in the framework of the City's Centenary festivities, the Flag of São Filipe and the Municipality Day, the Prime Minister said that this investment has allowed to increase the water quantity and quality available to families, but also for the economy, because it make available water for agriculture.
"We aim to increase the water quantity available to each family. With this investment we are not only increasing the level of water coverage, but also the water quantity for each family. It will increase, with this investment, 60 liters per day per family. Which means a substantial change from what we had before," said Ulisses Correia e Silva.
He praised, therefore, the importance of the Partnership Government / City Hall of São Filipe so that together the populations are benefited, reflecting employment and income.
For More News And Analysis About Cape verde Follow Africa-Press