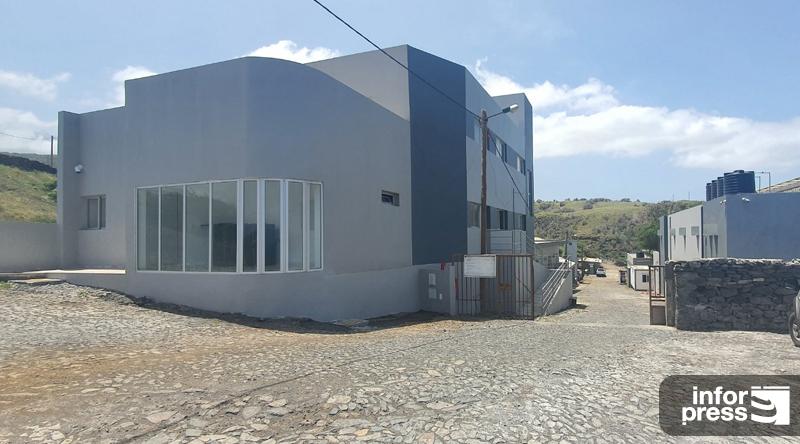 Africa-Press – Cape verde. The formation of the association for social reintegration to support prisoners and former prisoners is on the agenda of the fifth table of social reintegration, promoted by Project Pessoa, in partnership with the management of the Regional Prison.
The social reintegration table, scheduled for Saturday 17, aims to facilitate the relationship between institutions, civil society and the prison world.
In this edition, according to the community mobilizer of Project Pessoa, Nídia Cardoso, the association will be formed after the statutes have been analyzed on two occasions.
In addition to the constitution of the association, this social reintegration table will also elect the governing bodies of the association that integrates inmates, ex-offenders, family members, civil society, religious and public institutions.
For More News And Analysis About Cape verde Follow Africa-Press