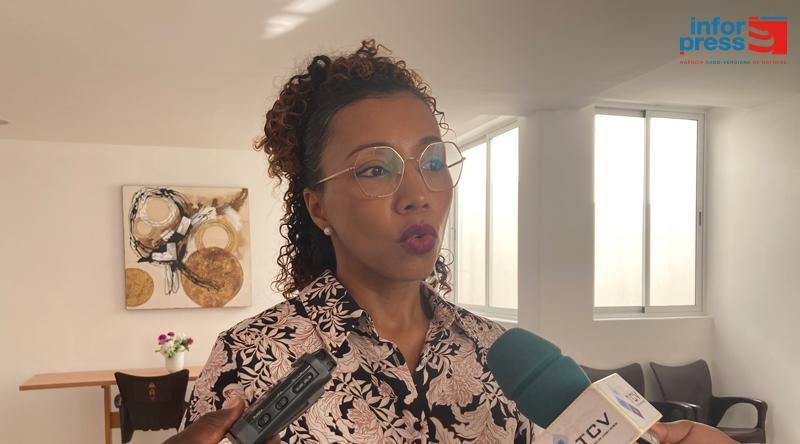 Africa-Press – Cape verde. Seventy-eight health professionals, including nurses, psychologists and social workers, began today an intensive two-days training aimed at strengthening technical and interventional capacity in serving people of the community LGBTQIA +.
According to Ângela Gomes, the training, promoted by the National Health Directorate through the National Sexual and Reproductive Health Programme in partnership with the United Nations Fund for Population (UNFPA), aims to adapt health services and care to different social groups.
As the national director of Health recalled, the Constitution of the Republic enshrines the right of access to health for all, which presupposes, in the Government's view, the adoption of policies and measures oriented to the theme of sexuality and gender and which, mainly , meets the universal coverage of the 2030 agenda.
"Because it's necessary to empower the health professionals with tools and knowledge that will increase access to care and eliminate stigma and prejudice, and above all, that professionals have the ability to provide a better and comprehensive response to human beings regardless of their condition," she explained.
For More News And Analysis About Cape verde Follow Africa-Press