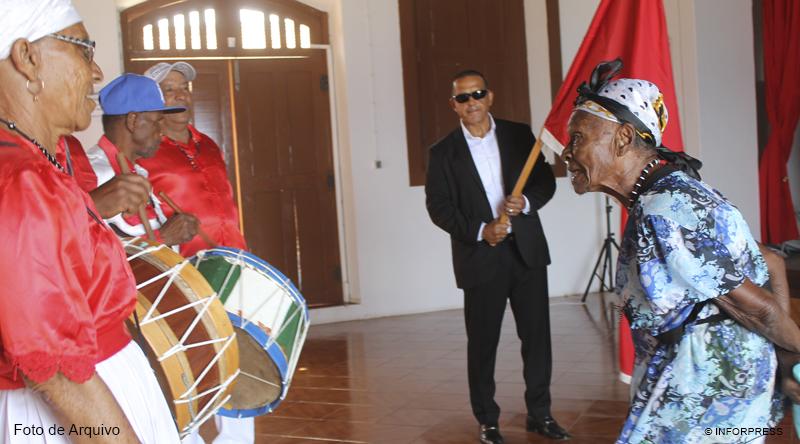 Africa-Press – Cape verde. The COVID-19 pandemic and the state of contingency affects the Municipality Day and the Flag and the centenary of the elevation of the city of São Filipe festivities said the mayor.
Despite being about four months from the Municipality Day and the Flag festivities and six months of the centenary, the Mayor of São Filipe, Nuías Silva, admitted that "one way or another, the sanitary situation impacts the celebration they intends for centenary and for São Filipe festivities.
For January, some larger activities and demonstrations have been suspended and the City Hall will focus on activities may have more control, said Nuías Silva, noting that the São Filipe's citizens and Cabo Verdean society, the Government, the City Halls and health authorities are making "a good fight" the pandemic.
"The São Filipe festivities will be held in four months and I think until then we will have the conditions to hold a party up to what we want", said the Mayor, stressing that the sanitary situation affects because "there is unpredictability and brings some uncertainty in the negotiation with the participants to the programming ".
For More News And Analysis About Cape verde Follow Africa-Press