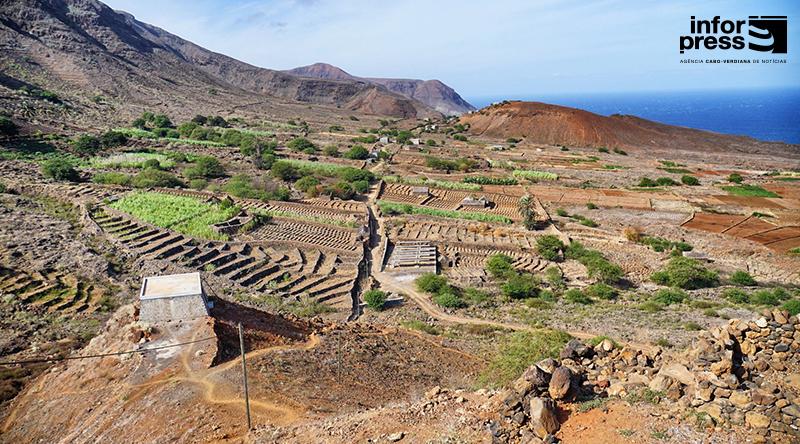 Africa-Press – Cape verde. The Environment and Sustainable Development Association Terrimar, in Santo Antão, is "concerned" with the conservation of sea turtles on the beaches located near the town of Chã Norte, in the interior of the Municipality of Porto Novo.
A note from this association, which Inforpress had access to, explains that a team from Terrimar has already started actions to raise awareness of people in Chã de Norte about the conservation of sea turtles on the beach of Boca Ribeira, which is close to the locality.
"We were well received and the community showed interest in integrating the activities to be carried out in the sea turtle campaign to be started in June", informed the association, which has been in Santo Antão for more than a decade involved in the protection of sea turtles.
Marine pollution in Santo Antão is another "serious problem" that is worrying Terrimar, due to the "damage" that this problem is causing to sea turtles.
For More News And Analysis About Cape verde Follow Africa-Press