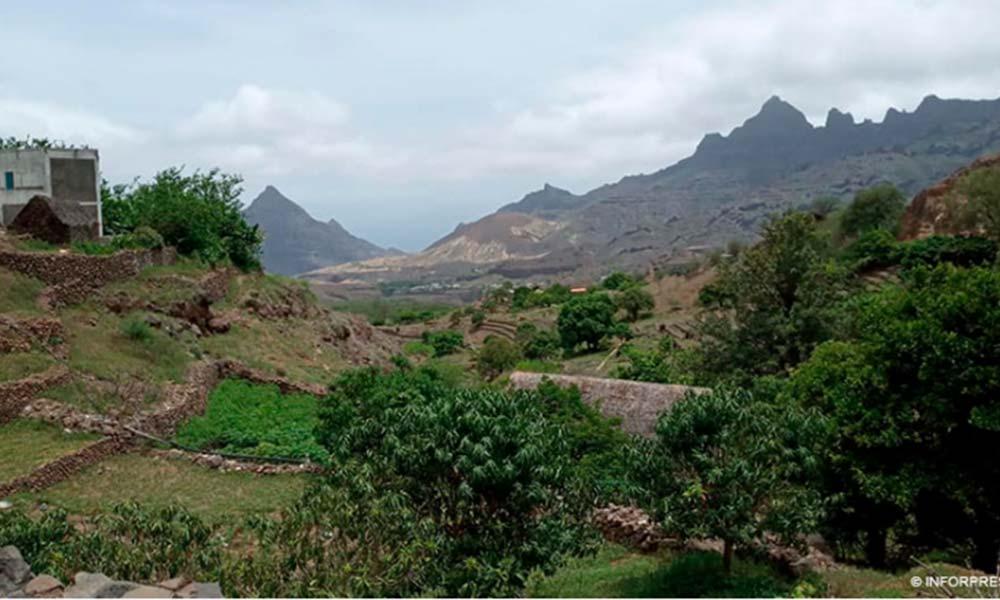 Africa-Press – Cape verde. Farmers in Ribeira das Patas, considered one of the largest agricultural valleys on the island of Santo Antão, say they are "concerned" about the scarcity of water for irrigation, due to the drought, which is having an impact on springs. For this reason, they once again ask for the reorganization of the local watershed.
Arlindo Delgado, representative of the Association for the Integrated Development of Ribeira das Patas (ADIRP), warns that the drought that has hit the municipality of Porto Novo in the last four years is drastically reducing the flows of springs.
This source adds that, unlike other valleys in that municipality, agriculture in Ribeira das Patas depends exclusively on springs that, because of the drought, are drying up.
In this context, ADIRP once again asked for the implementation of the project to reorganize the Ribeira das Patas watershed, which provides for investments in the mobilization of groundwater for irrigation.
It is recalled that in recent years, farmers in Ribeira das Patas have been insisting on the project to organize the river basin of Ribeira das Patas, whose studies point to an investment in the order of two billion escudos by 2035.
Studies carried out within the framework of the project say that Ribeira das Patas has a potential, in terms of water resources, of around five million cubic meters of water.
However, currently, less than a third of this potential is exploited, which leads farmers to demand once again the mobilization of water through the aforementioned project.
For More News And Analysis About Cape verde Follow Africa-Press