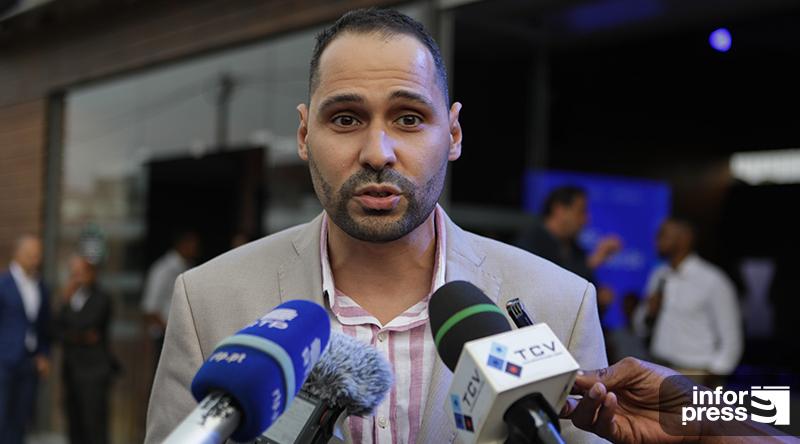 Africa-Press – Cape verde. The Secretary of State for the Digital Economy participates today and Thursday at the Global Innovation Summit in Cascais, Portugal, to present Cabo Verde's experience in the fields of technological innovation.
According to information from the Government's Office of Communication and Image, Pedro Lopes will speak today in the panel "The future of learning – innovation in education".
"He will present the experience of Cabo Verde and the steps the country has taken in these areas, namely focused on the pressure the COVID-19 pandemic has brought to the educational system of Cabo Verde across, and the internal solutions that have been found to respond," says the same source.
Pedro Lopes should make a brief review of the programs in which the country has anchored its teaching strategy for information and communication technologies, namely the programs "Learn and study at home", "Kode Verd", "WebLab" and "Code for all".
For More News And Analysis About Cape verde Follow Africa-Press