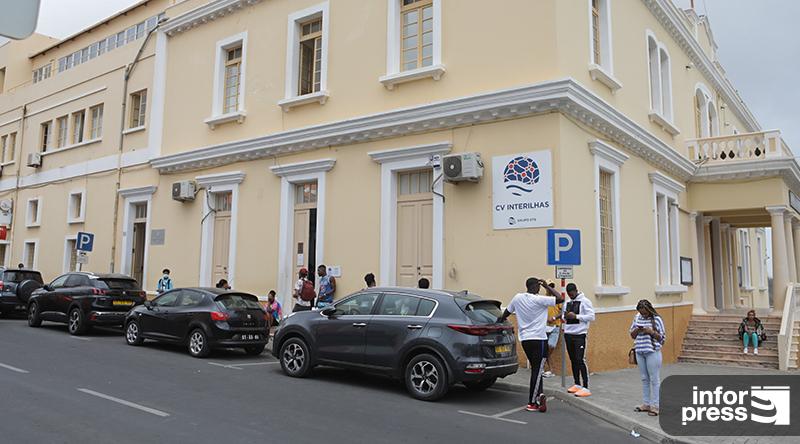 Africa-Press – Cape verde. A group of passengers travelling Praia/Brava was "outraged" at the postponement of the trip due to a malfunction registered on the Kriola ship and asked CV Interilhas to present alternatives for the urgent resolution of the problem.
Inforpress was contacted by a group of people scheduled to travel to Island of Brava for today and Tuesday to express their indignation at what they consider a lack of respect for the Brava passengers, who have this trip scheduled for the São João Baptista festivities and if the problem is not solved in time they will be harmed.
According to the interviewee Antonieta de Brito, the passengers travelling to the Island of Brava were surprised today by the of the CV Interilhas company's statement that the trip scheduled for today and this Tuesday will have to be made on June 23, because, at this time the ship was supposed to make maritime connection is broken.
"We learned today that the ship is broken and that until 23 June there will be no other sea transport, but this cannot happen because we all have our commitment here.
In my case, for instance, I scheduled my vacation for this period and coming to date has no ship and there is no solution for us. Those responsible can't wait for things to happen and then say there's no solution, they should have another alternative," she said.
For More News And Analysis About Cape verde Follow Africa-Press