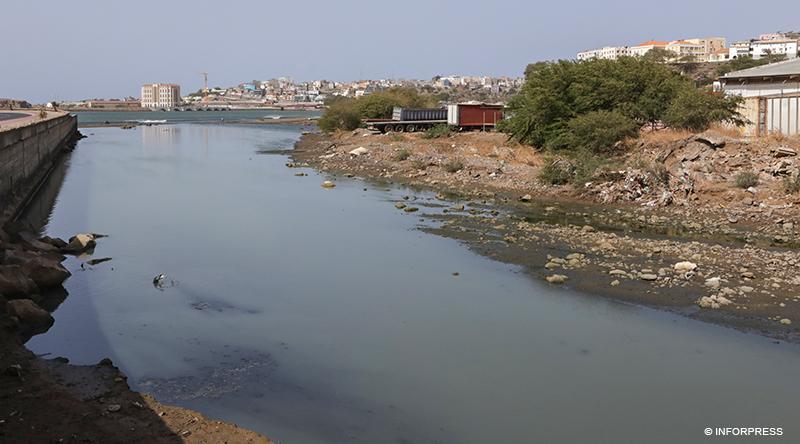 Africa-Press – Cape verde. The Praia Negra area and its surroundings, in the city of Praia, will host a "mega" clean-up campaign this Saturday, involving more than 200 people, as part of the International Day for Cleaning Coastal Areas.
Promoted by the Equatorial Coca Cola Bottling Company (ECCBC), a group to which the companies Cavibel and Ceris belong, the initiative is in partnership with Praia City Council, Association for the Defense of the Environment and Development (ADAD), Civil Protection, Armed Forces, Enapor and Quercus Cabo Verde.
In a press release, the group states that the action is part of ECCBC's 2030 sustainability strategy, which aligns with the United Nations' Sustainable Development Goals (SDGs) and is based on six pillars of the ESG impact strategy (Environment, Social and Governance), with "Packaging" being the first pillar.
"In this respect, the company works to preserve the value of its packaging materials by increasing reduction, reuse and recycling, and ensures that they do not end up in watercourses or the environment," reads in the document.
For More News And Analysis About Cape verde Follow Africa-Press