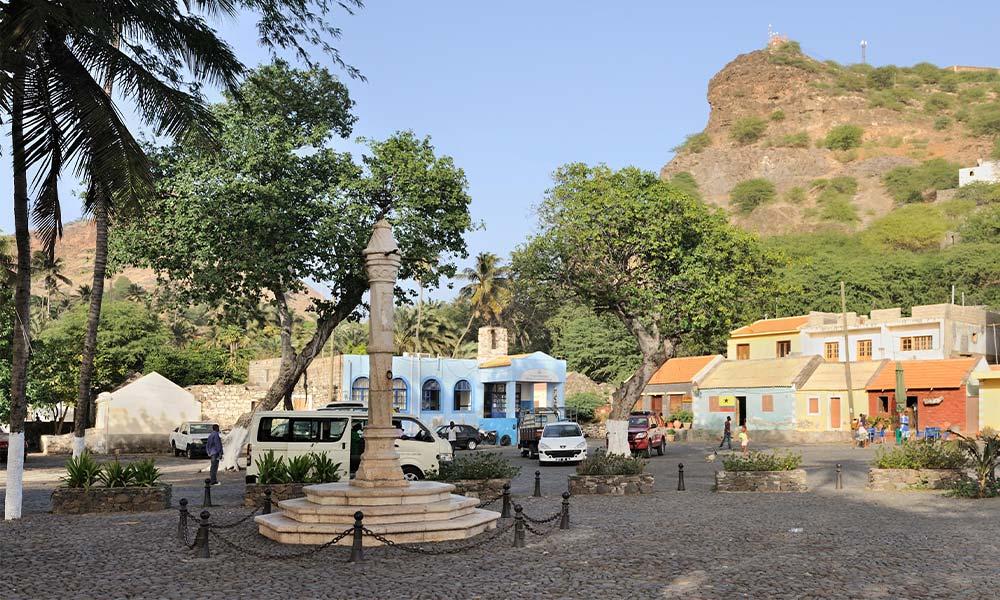 Africa-Press – Cape verde. Cidade Velha, in the Municipality of Ribeira Grande de Santiago, hosts, today, Friday, a w orkshop on business opportunities in the post-pandemic period. This event entitled "Cidade Velha World Heritage" is promoted by the Institute of Cultural Heritage (IPC).
The workshop takes place at the Cidade Velha Cultural Center and aims to train inhabitants, local community associations and small and medium-sized companies in terms of promoting entrepreneurship and managing their own business.
This action is part of the project "Post-COVID-19 World Heritage Management: Integration of Conservation, Tourism and Local Livelihoods Strategies in World Heritage Sites", funded by the United Nations Educational, Scientific and Cultural Organization. Culture (UNESCO), through the World Heritage Fund.
The Workshop will be given by the Cultural Heritage Manager and IPC technician, Admilson Mendes.
For More News And Analysis About Cape verde Follow Africa-Press