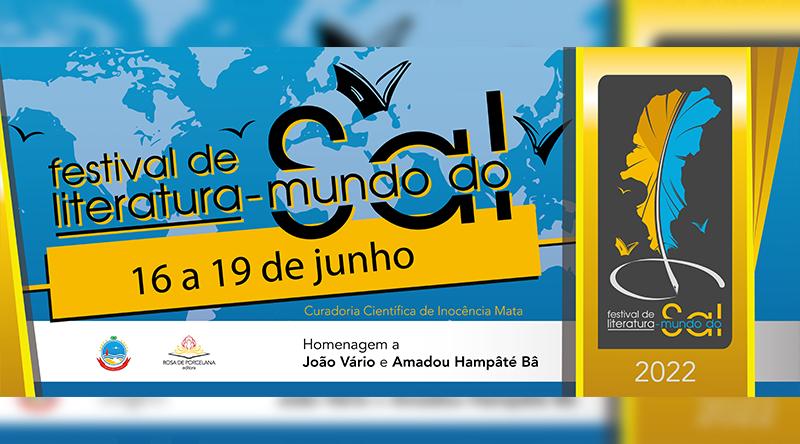 Africa-Press – Cape verde. The World-Sal Literature Festival will be held again on the scientific-literary environment, in the 4th edition to take place from 16 to 19 this month, in Santa Maria, aiming to consolidate the island as a literary center in Cabo Verde and as an internationally recognized literary island.
Cancelled for two years due to the COVID-19 pandemic, according to a note from the organization sent to Inforpress, the resumption of the World-Sal Literature Festival (FLMSal), which is already in its 4th edition, this time honors the writers João Vário (Cabo Verde) and Amadou Hampâté Bá (Mali).
As in previous years, writers, editors, translators, teachers, researchers and interested readers, from various parts of the world, participate in different presentation panels and working tables on literary making defined as World Literature, in addition to dialogues between participants.
In addition to Cabo Verdean writers and professors, authors, scholars and researchers from Germany, Brazil, Italy, Portugal and Senegal are among the guests for the meeting and the scientific-literary conviviality of this edition, highlighting the participation of students in the program of the event, with retellings of A. Hampâté Bá and the short story Blimundo, as well as works on oral literature in Cabo Verde.
For More News And Analysis About Cape verde Follow Africa-Press