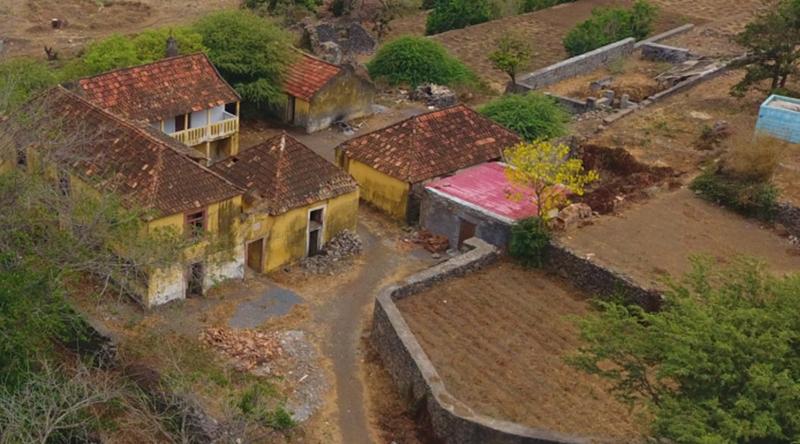 Africa-Press – Cape verde. The project for maintenance and requalification for the creation of an Interpretive Center of the Engenhos Revolt, in the municipality of Santa Catarina, is 'socialized' today with the population from that locality in the countryside of Santiago.
The act takes place in the local Elementary School, where the City Hall led by Jassira Monteiro, and the technicians of the company responsible for the elaboration of the architectural project of the Center for Tourist, Environmental and Cultural Interpretation, in Telhal, Ribeira dos Engenhos, intend to collect subsidies from the local population before the implementation of the project.
According to the City Hall, the project announced at the beginning of December 2021 and resulting from a partnership between the Cultural Heritage Institute (IPC) and City Hall of Santa Catarina, provides for the recovery of existing houses and the construction of new residences for the accommodation of tourists and new accesses and outdoor spaces. The same source added that the intervention also provides for green areas, construction of a sports field, catle corrals, restaurants, leisure space and parking.
The Portuguese colonial-style building was built in 1897, 19th century, and was the residence of a Lord who explored the land. It was in this same place where very high rents were paid to the possibilities of the tenants, which was at the origin of the Engenhos Revolt
For More News And Analysis About Cape verde Follow Africa-Press