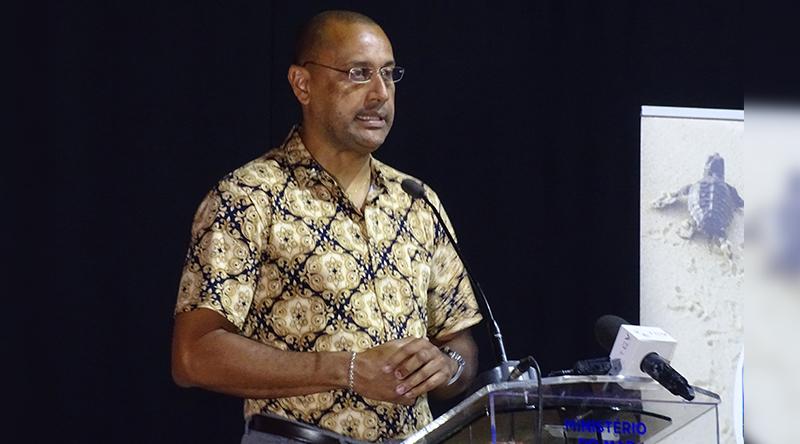 Africa-Press – Cape verde. The president of the Fishing Owners Association (Apesc) defended on Tuesday, in Mindelo, the creation of mechanisms to hold accountable people who even if not belonging to the fishing sector "grab" the resources the Governments make available to the sector.
João de Deus Lima spoke during the presentation of the credit line to fishing owners, operators, investors in the sector and people working in this area, made available by the Government in the amount of 20 million escudos.
"You can't keep in Cabo Verde betting on the fisheries sector where sometimes people who aren't even in the sector go there to grab our resources the Governments put in favour of the sector and then there's no responsibility for who should pay the amounts are taken out of our sector," said the person responsible.
For the president of Apesc the presentation of the credit line "is a symbolic moment" for the fishing sector in Cabo Verde, so the shipowners now have to have much more responsibilities as businessmen.
For More News And Analysis About Cape verde Follow Africa-Press