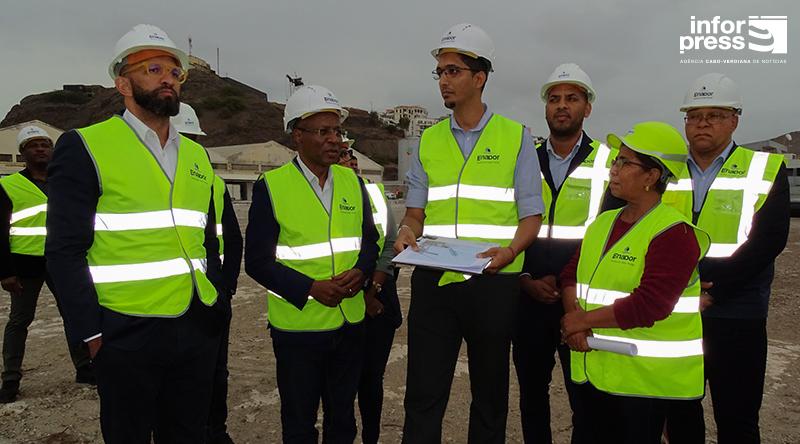 Africa-Press – Cape verde. The Prime Minister announced this Monday, in Mindelo, that the Government will settle a State debt to Cabnave and launch, this year, a study for the restructuring, modernization and equipment of that company.
According to Ulisses Correia e Silva, who was speaking to the press after visiting Cabnave and the Cruise Terminal works, settling this debt is important so that the company can enter, at least this year, in conditions of financial sustainability.
"Cabnave plays a very important role, if we take into account that it is a project that dates back to the 1980s. It created a lot of capacity in terms of training, intervention, and in terms of service, but after all these years it is necessary to invest in equipment and machinery to position São Vicente in ship repair, as an important centrality in terms of service provision", explained the head of government.
According to the prime minister, Cabnave has the potential to further increase its service provision, increase business, create more jobs that are qualified and replace workers who will enter retirement.
For More News And Analysis About Cape verde Follow Africa-Press