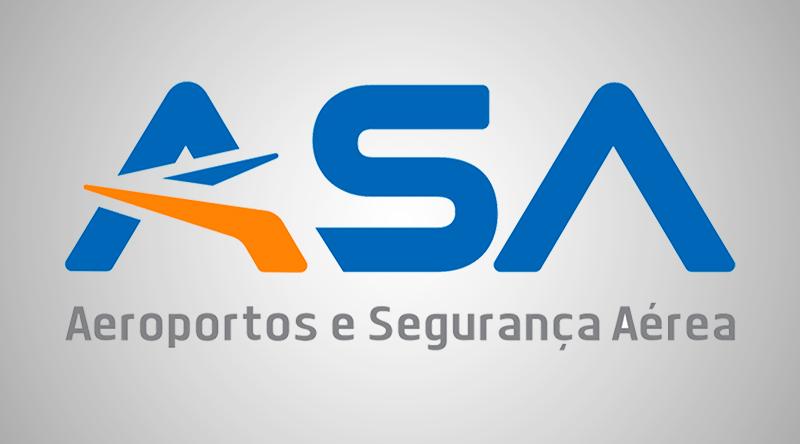 Africa-Press – Cape verde. The State Business Sector (SEE) saw improvement of around 8.1% in the fourth quarter of 2021 compared to the same period in 2020, although the net result was negative.
The data are detailed in the ESS performance report for the fourth cumulative quarter of 2021, published by the Monitoring Unit of the State Business Sector (UASE) from the Ministry of Finance and Business Development, which covered the 33 companies owned or participated by the State.
According to the document, to which Inforpress had access, "overall" companies followed the trend of economic recovery gradually, although the COVID-19 pre-pandemic values have not yet been reached.
"The fourth quarter accumulated reflected a significant improvement in operational efficiency, translated by the positive dynamics of operating results (+31.6%) and net income (+22.7%). Overall, despite the recovery felt at the end of 2021, the performance of ESS companies continues to be impacted by the effects of the COVID-19 pandemic," the document states.
For More News And Analysis About Cape verde Follow Africa-Press