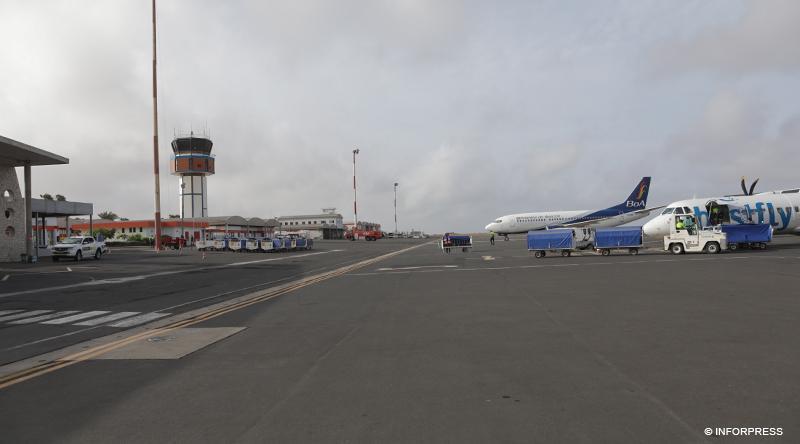 Africa-Press – Cape verde. Transport statistics in the second quarter of 2023 point to an 11.4 percent (%) increase in planes handled at national airports and airfields, compared to the same period of the previous year, revealed today the INE.
According to data released by the National Institute of Statistics (INE), in the 2nd quarter of 2023 there was also a 15.6% increase in the number of passenger movements, compared to the same period last year.
Also according to INE, an increase of 15.4% in tons of cargo handled was recorded, as well as a 6.1% increase in mail handled.
On the other hand, and in terms of ports, Cape Verde recorded a 1.5% decrease in the number of ships handled and there was also a 2.8% decrease in goods handled.
For More News And Analysis About Cape verde Follow Africa-Press