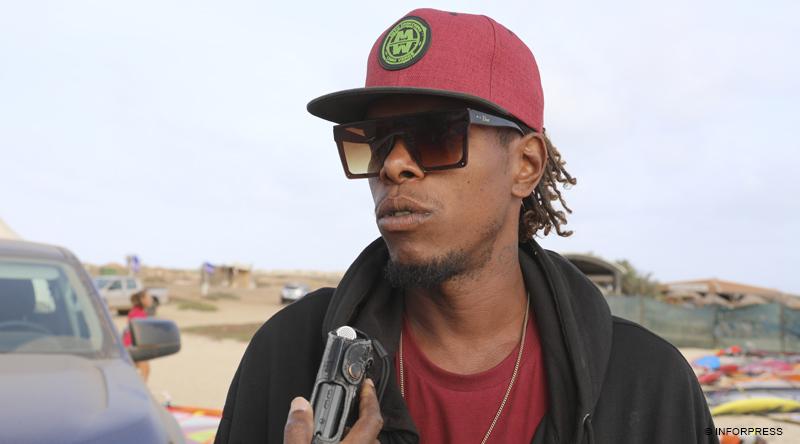 Africa-Press – Cape verde. Sal tour guides hope to take great advantage of the resumption of the world kitesurfing circuit to Ponta Preta beach, as it is "a great promotion of Cabo Verde" to recover from the pandemic effects.
This is at least the conviction of Maurício Cavalo, born and raised in the Pracinha de Quebrode, in Espargos, who expressed to Inforpress his joy for the island to host this world championship again, while demanding more support for the class that considered to be the most economically affected by the pandemic.
As a professional of tourism, he said that Cabo Verde will have to know how to take full advantage of this show on one of its "most enchanted and touristy" beaches, to increase the guides' work, especially in a modality the country invests a lot, but can succeed with the promotion of its image, he said.
"We tour guides benefit because the island has a landscape helps us, we have the opportunity to sell our products to tourist people from all over the world and we have to have the ability not to waste anything from our paradise," said Maurício Cavalo, who is proud of mastering eight different languages and having bet on training to better carry out his activity.
For More News And Analysis About Cape verde Follow Africa-Press