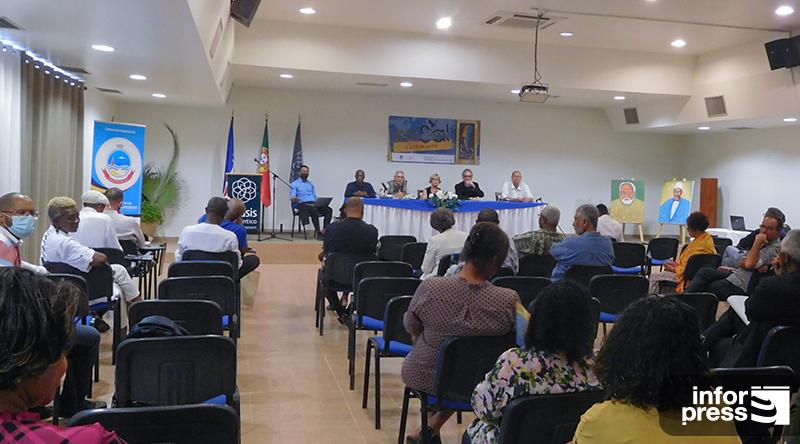 Africa-Press – Cape verde. The participants of the fourth edition of the World Literature Festival – Sal, which had been taking place since Thursday, the 16th, in Santa Maria, and ended this Sunday, expressed their satisfaction with the resumption of scientific-literary conviviality among personalities from the world of letters.
Considering the literature important to any country, the former President of the Republic, Jorge Carlos Fonseca, who was one of the panelists, said that the literature of Cabo Verde goes through one of its "best moments", particularly in the poetry field.
"This edition was very interesting. Of course one could think of more participation, but it was a reasonable participation, because literature does not have a field of expansion, as, for example, music has, being more restricted", he pointed out, stressing that this edition allowed "interesting dialogues and debates, good communications".
"I believe that despite a two-year break, this resumption went well, they were good choices, and the key is that each of us can nurture, encourage this type of initiative, in order to give substance, body, projection to the production of literature, which is fundamental for the cultural development of any country," he said.
For More News And Analysis About Cape verde Follow Africa-Press