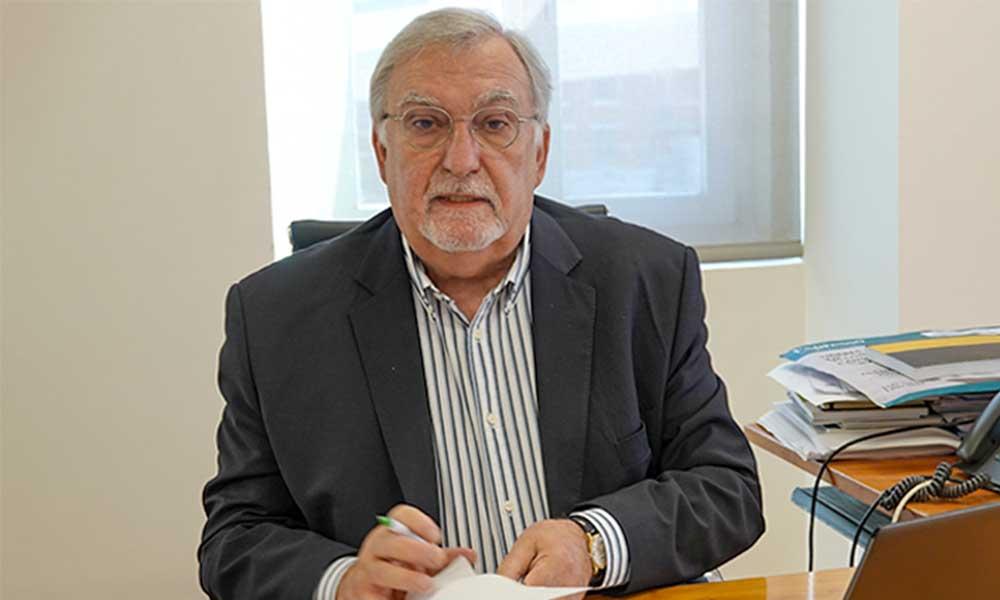 Africa-Press – Cape verde. The secretary general of the Union of Portuguese-Speaking Capital Cities (UCCLA) advocates greater dissemination of the Portuguese language, taking into account its "greatness and expression" in the world, recognizing, however, that there has been positive work in this regard.
The idea was defended by Vítor Ramalho, in statements to Inforpress, in Lisbon, within the scope of the World Portuguese Language Day, marked today, considering that Portuguese is a form of identity affirmation, as well as a language of interest, particularly, economic. , as it has over 265 million speakers and the first language in the South Atlantic.
"Due to the greatness of the language, which is one of the most used in the world and with greater expression, more could be done for its dissemination, but it is also necessary to play with the available means", he defended, stressing that, in recent years, due to As a result of the pandemic and, now, of the war, the situation of countries, in general, has not ceased to be affected, "aggravating their own inequalities and the means that States have for public expenditure".
"Very big" growth
For the secretary-general of UCCLA, Portuguese is a language that has had a "very large" growth, mainly due to the diaspora of Portuguese-speaking countries, exemplifying that half of the Portuguese population lives abroad, that is, more than 5 million of people, including their descendants, and Cape Verde, which has twice the population abroad.
"We are not confined, as a language, to the countries where we are from", considered Vítor Ramalho.
According to the head of UCCLA, it is necessary to bear in mind that the Portuguese language has grown a lot after the independence of the Portuguese-speaking countries, "because it is a factor that unites the unity of the countries themselves", it is already recognized and used as a working language. by 32 international organizations.
Story
The date of May 5th was officially established in 2009 by the CPLP, as the Portuguese Language and Culture Day in the CPLP.
In November 2019, at the 40th General Conference of the United Nations Educational, Scientific and Cultural Organization (Unesco), May 5th was proclaimed as World Portuguese Language Day, following the proposal of all countries Portuguese-speaking countries, supported by over 24 States, including countries such as Argentina, Chile, Georgia, Luxembourg or Uruguay.
This day celebrates the projection of the fourth most spoken language in the world. With more than 265 million speakers, it is the official language of Angola, Brazil, Cape Verde, Guinea-Bissau, Equatorial Guinea, Mozambique, Portugal, São Tomé and Príncipe and East Timor.
For More News And Analysis About Cape verde Follow Africa-Press