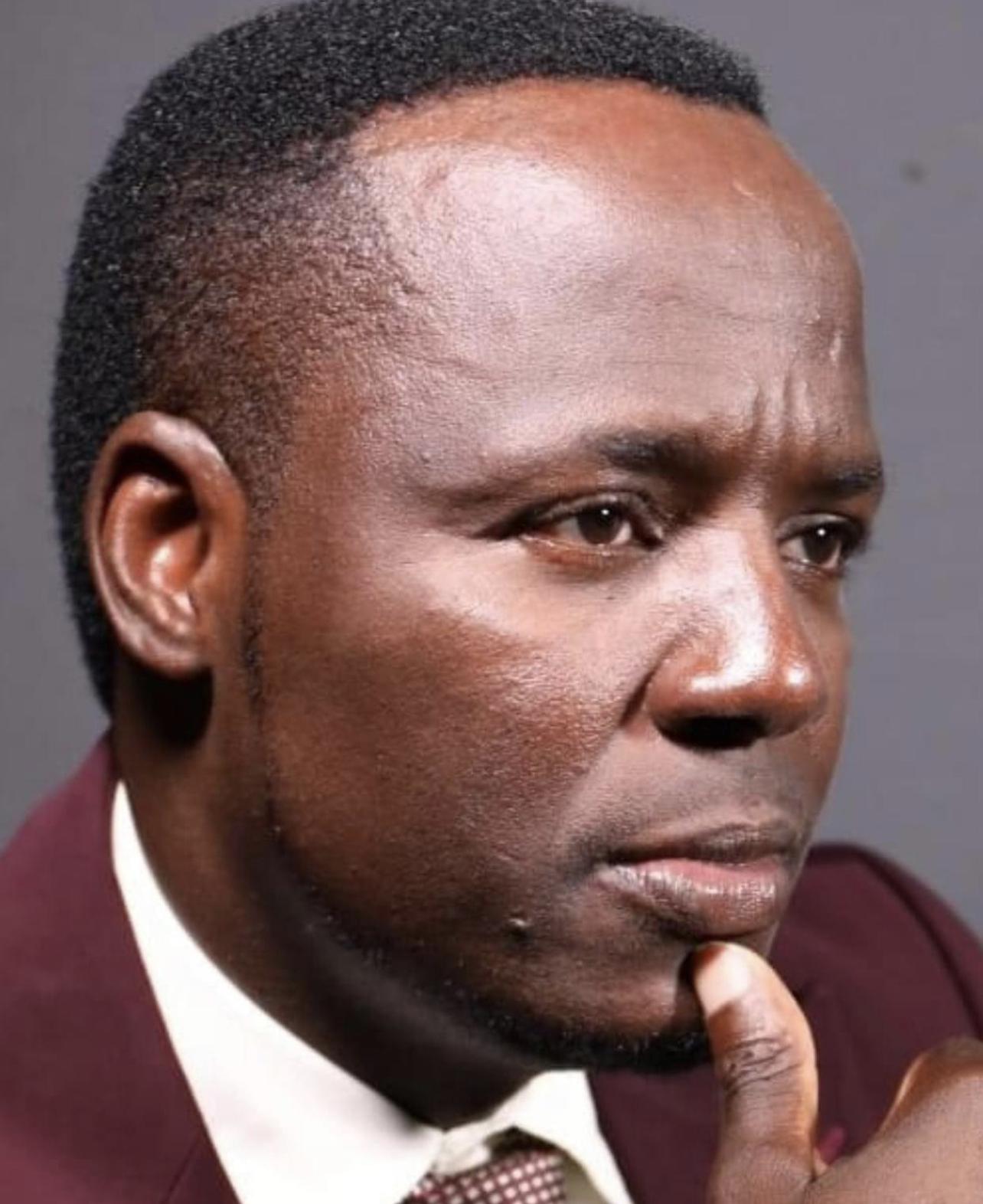 Africa-Press – Eswatini. Paul Dlamini, the Chairman of the King's Advisory Council allegedly persuaded an abandoned secret meeting with SWALIMO President Mduduzi 'Magawugawu' Simelane whose purpose was to discuss and find solutions in resolving the ongoing political unrest.
This is contained in leaked cellphone conversations between the King's Advisor and our source who cannot be named for ethical reasons.
It has been disclosed through the electronic evidence that it was the President of the Swaziland Liberation Movement(SWALIMO) who proposed the meeting, however, Simelane who was wanted by the police on alleged politically motivated criminal charges, subsequently changed his mind and decided not to meet the King's Advisor citing security risks.
"Mine nje kwake kwashaya Magawugawu watsi ucela kungibona ngatsi kota-kota, kwaphindze kwajika yena watsi, "sengesabela imphilo yami. Ngatsi mine NO, nginawo emandla mine, ngitaku-provider nge-security. Ngikutsatse ngiphindze ngikubuyisele lena lapho usuke khona, kute lotakuhlupha, wase uyala.(meaning: I was once called by Magawugawu who asked to meet me but later changed his mind citing security risks. I tried to persuade him to come, even offering to provide him with security but he declined", said the King's Advisor in the electronic evidence.
Reached for comments, the King's Advisor who was once appointed as Deputy Prime Minister asked not to comment on the leaked recording.
When this publication reached Mduduzi Magawugawu Simelane, the SWALIMO President confirmed that indeed, he did proposed a meeting with the King's Advisor but later decided not to meet him for security reasons.
"Im one person who believes that if you want true peace then you must learn to talk to your enemy. I wanted to engage him deeply because he knows the truth better but I had to abort this meeting due to security. I could not trust his promises of security ", said the SWALIMO President.
Eswatini is in the midst of a political crisis after King Mswati allegedly unleashed soldiers and the police to shoot and kill dozens of civilians merely for demanding democratic reforms.
The Human Rights Commission released a preliminary report suggesting that forty-six(46) people were killed.
But political parties and the civil society alleged that they had evidence suggesting that over one hundred(100) people were killed with over seventy(70) already identified.
For More News And Analysis About Eswatini Follow Africa-Press