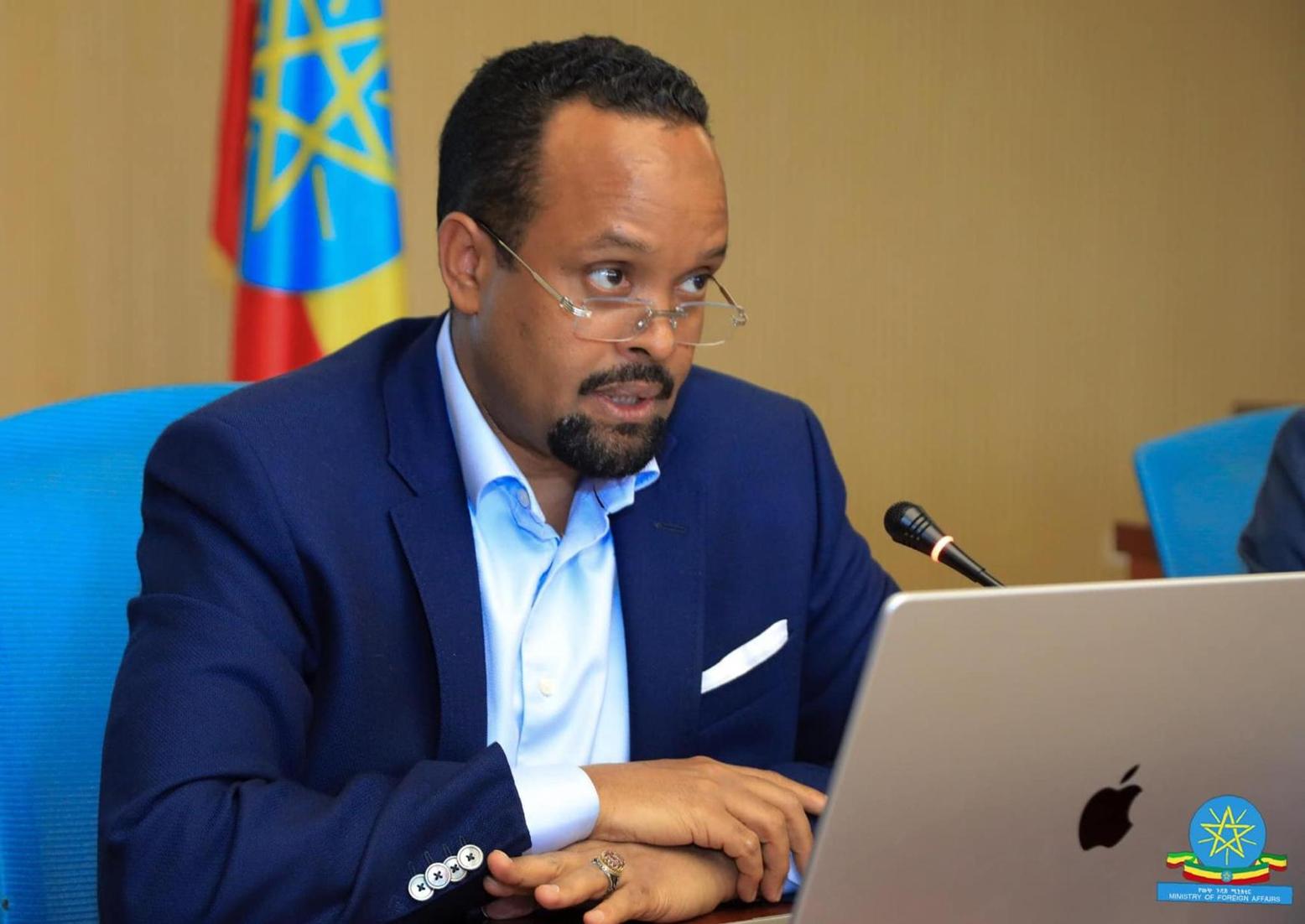 Africa-Press – Ethiopia. November 26/2022 The Minister of Finance, Ahmed Shide said the 10-year Development Plan and the homegrown economic reform of Ethiopia envision creating a pragmatic market-based economic system and maintain macroeconomic stability.
The minister made the remark at a training he gave to young and senior diplomats Friday at the African Leadership Excellence Academy.
According to the Minister, the 10-Year Development Plan sets a long-term vision of making Ethiopia an "African Beacon of Prosperity."
He said the plan will create a pragmatic market-based economic system, maintain macroeconomic stability, ensure structural economic transformation, and build strong and inclusive institutions, among others.
He also spoke in detail about the driving forces behind the homegrown economic reform and the objectives to be met in line with the ideals of the "synergy" (Medemer) concept that was expounded by Prime Minister Abiy Ahmed.
In moderating the session, Nemera Gebeyhu, State Minister of Planning and Development, stressed that the new phase of the homegrown economic reform and the discussions covered on the 10-year economic plan call for a refurbished foreign ministry and diplomats to register expected results.
For More News And Analysis About Ethiopia Follow Africa-Press