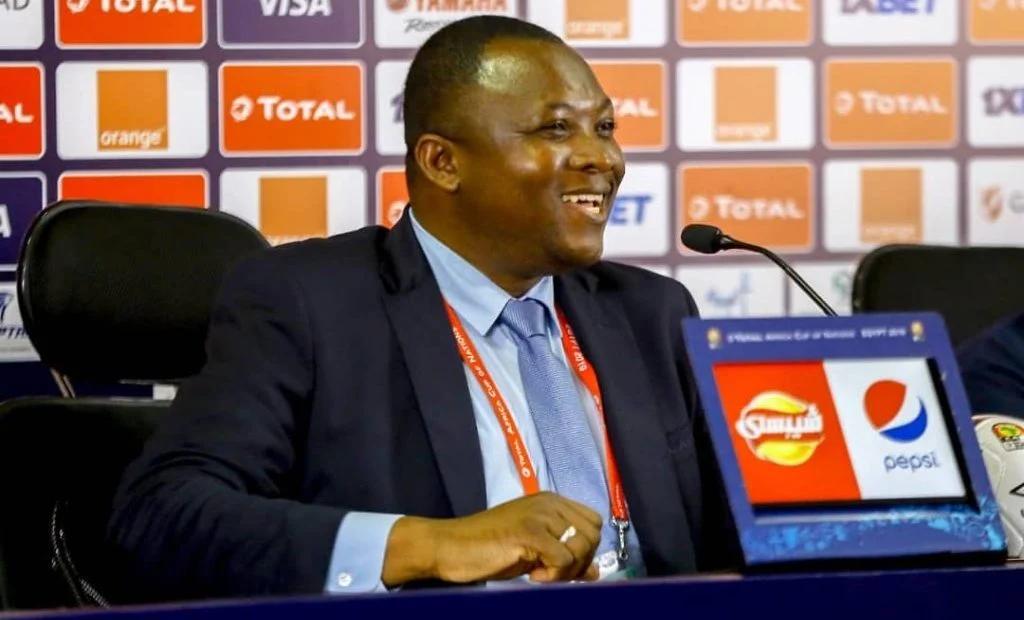 Africa-Press – Ghana. Former Communication Director of the Ghana Football Association, Ibrahim Saanie Daara has reacted after being cleared of any wrongdoings by the Ethics Committee.
The Ghana Football Association Ethics Committee dismissed allegations of bribery and corruption against the affable administrator, stating there was not enough evidence to make Mr Daara guilty.
"Tiger Eye PI intentionally wanted to bring me down. I've been upright since childhood and I still feel that pains since they had wanted to disgrace me. This affected everything around me and I've leaved them all to God," Saanie Daara told Hot FM.
Following the airing of the Number 12 Documentary, which purported to expose corruption in Ghanaian football, the former GFA spokesperson was alleged to have been offered and accepted money from agents of Tiger Eye PI, in violation of Article 20.1(b) of the GFA Code of Ethics.
The Investigatory Chamber of the GFA Ethics Committee, chaired by Dr Isaac Annan Esq. opened a preliminary investigation into the allegations of ethical breaches.
The Investigatory Chamber took steps within its power to obtain the necessary evidence to support or refute the charges preferred against Ibrahim Sannie Daara to the fullest extent possible.
This was done by calling the necessary witnesses as far as they were available and by seeking the facts as far as the records could show.
The Ethics Committee requested that Mr Joshua Acquah, being a key witness, was invited to assist with investigations. However, the Committee was informed by the FA, that Joshua Acquah was not traceable since the airing of the Number 12 documentary. All efforts to find or reach Joshua Acquah were unsuccessful.
"The Ethics Committee concluded that there was insufficient evidence to support the allegation of acts of bribery and corruption on the part of Mr Ibrahim Sannie Daara", the GFA Ethics Committee stated in its decision signed by Chairperson, Ms Phyllis M. Christian, Esq.
For More News And Analysis About Ghana Follow Africa-Press