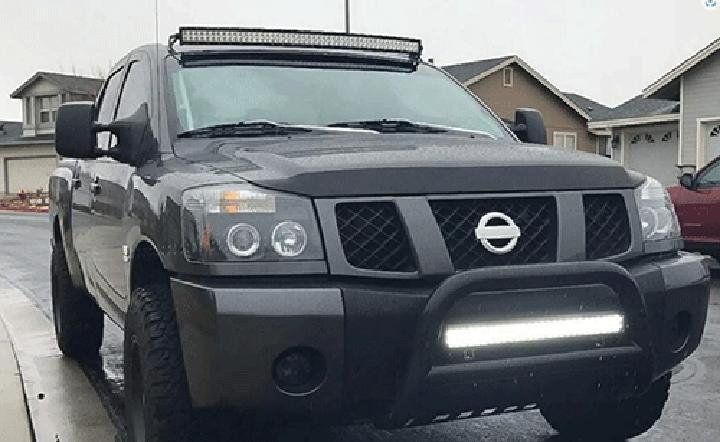 Africa-Press – Lesotho. Community policing officer No lamps, other than those prescribed or authorised in terms of the Road Transport and Traffic Regulations, may at any time be fitted to any vehicle operated on a public road.
It is important to ascertain the information on the packet or retailer shelves before purchasing any aftermarket lights to be used on a vehicle. If for instance the packaging reads "Off Road Lights", then these may not be used on a public road.
If the packet reads "Spotlights, such lights should not be fitted as "Driving Lights". If the lights contain clear glass without means to prevent dangerous glare to oncoming traffic, such lights should not be fitted as "Driving Lights".
The headlamps of a motor vehicle must be fitted at a height of not less than 450 millimeters and not more than 1.4 metres above ground level, measured to the centre of the headlamp. The headlamps must also not be fitted more than 500 millimeters behind the front end of the vehicle.
According to the transport and traffic regulation, the headlamps and fog lamps must not be fitted with lenses of clear glass or other like material, unless the design of the lamps incorporates some other means of preventing a dangerous glare to oncoming traffic. Therefore, LED lights are not suitable to be used as a headlamp.
Moreover, LED lights cannot be associated with daytime running lights unless it complies with the conditions stipulated in Regulation 178 of the Transport and Traffic Act, which says that lights must be fitted not less than 250 millimeters or more than 1.5 metres above the ground level, and towards the front of the motor vehicle in such a manner that the light emitted from that lamp does not cause discomfort to the driver, either directly or indirectly through any of the rear view mirrors or any other reflecting surface of that vehicle.
A person may not operate a motor vehicle on a public road if it is fitted with a spot lamp. Spot lamps are only applicable to certain vehicles in terms of regulation 195: these includes ambulances, rescue vehicles-, fire-fighting-, police- or traffic control vehicles, a vehicle of a medical practitioner or veterinarian, a breakdown vehicle or electricity vehicle or any other essential public services vehicle.
Any lamps that do not comply with the specifications laid down in the regulations will render the vehicle unfit to be used on a public road; consequently, drivers will receive a fine and be forced to remove them.
For More News And Analysis About Lesotho Follow Africa-Press