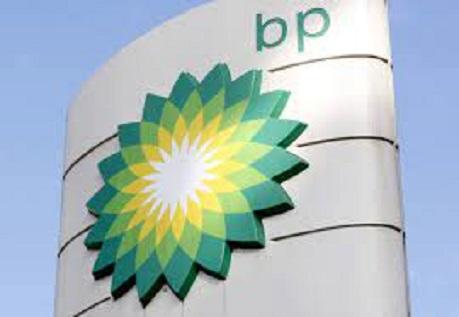 Africa-Press – Mauritius. England's Football Association said on Sunday the England soccer team will not play any matches against Russia for the foreseeable future to "whole-heartedly condemn the atrocities being committed by the Russian leadership" after its invasion of Ukraine.
Other countries have also announced they will not play soccer matches against Russia.
Meanwhile, football governing body FIFA said that Russia can play as 'RFU' team without the country's flag or anthem, but could still be banned from World Cup qualifying.
BP to exit Russia oil giant Rosneft at cost of $25 billion over Ukraine invasion
BP has held a 19.75 percent stake in Rosneft since 2013 and company said that its CEO, Bernard Looney, and former BP executive Bob Dudley will immediately resign from Rosneft's board.
For More News And Analysis About Mauritius Follow Africa-Press