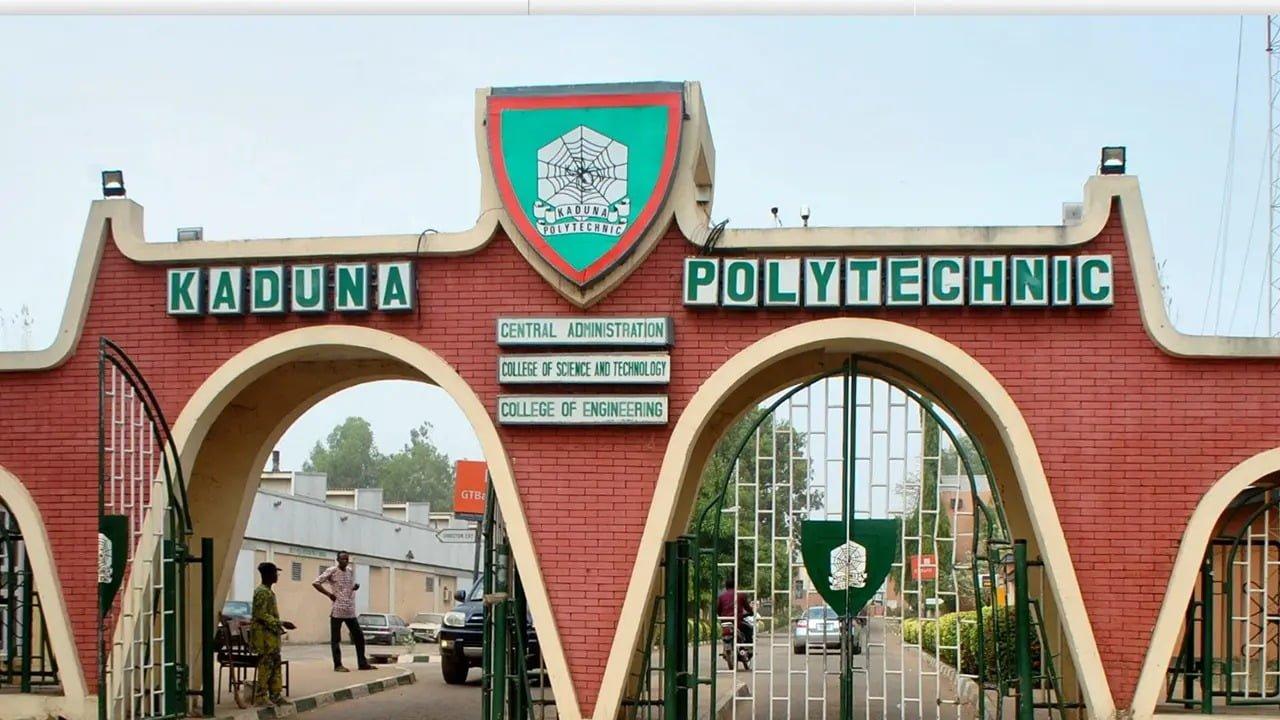 By  Abba Hamisu Sani
Africa-Press-Nigeria The ongoing strike of the Academic Staff Union of Universities ASUU in Nigeria has been a Source of Concern to the both Students, Parents and Nigerian Youth in General.
As the current Industrial action reached about two Months as must of the Students are staying ideal at home History of ASUU Strike in Nigeria.
The Academic Staff Union of Universities (ASUU) is an upshot of the Nigerian Association of University Teachers (NAUT).
The Union was formed in 1965, covering academic staff in the University of Ibadan, University of Nigeria, Nsukka, Ahmadu Bello University, Zaria, University of Ife and University of Lagos.
The NAUT's orientation was mainly for improvement in the condition of service, the socio-economic and political well-being of the country. According to Attahiru Jega former Chairman Independent National Electoral Commission and President Academic Staff Union of Universities – ASUU in the 1980s.
In his Book titled Nigerian Academics Under Military. The Impact of the Strike on the Nigerian Students and the National Economy.
According to National Universities Commission (NUC) Nigeria currently has 2.1 million students in universities across the country.
With One Hundred Thousand Lecturers teaching and Supervising Students.
With ASUU's Series of Strike these Students are at the receiving end Considering the time spend on their University Studies.
And also the harsh condition experienced by the major Percentage of the Students that are yet to be employed due to the lack of Certificates which heavily affected the Growth of Domestic Product of Nigeria (GDP).
Tukur Mutari is a retired Civil Servant that Work with News Agency of Nigeria NAN .The Journalist described the strike as diversitating as he has four Children in different Nigerian Universities.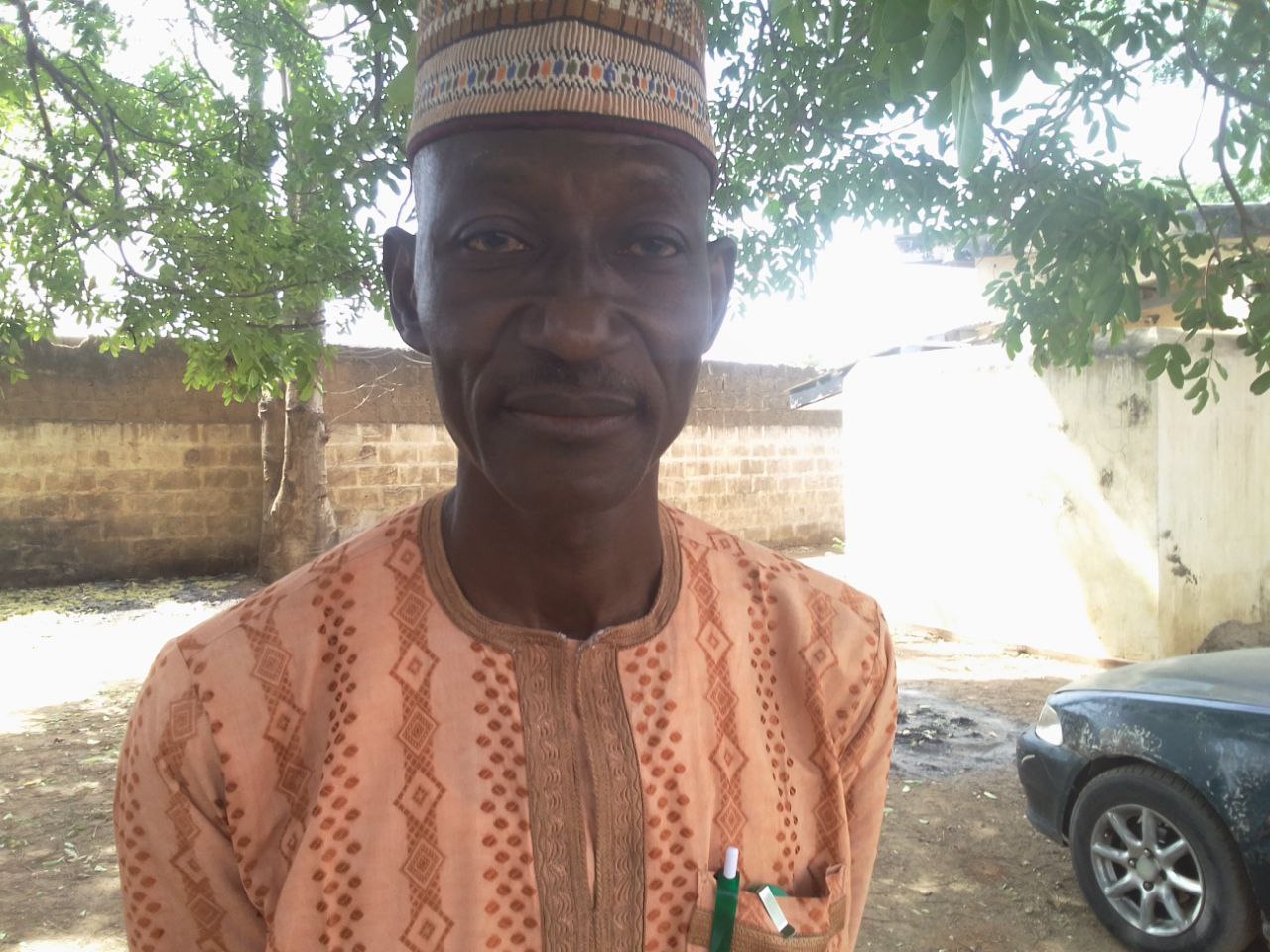 Tukur pleaded with Federal Government to Implement the agreements between the Government and ASUU for the educational and economic Progress of Nigeria.
Comrade Ibrahim Garba Maryam who is an Activist and Economic Analyst described Buhari's administration as un responsible as he said No responsible Government will allow it's Universities to Spend years on Strike for Monetary reasons.
The activist said youths are almost 90 percent of University Students and are Vulnerable to committing Crimes.
As he added that "Ideal minds are devil's Workshop , Ibrahim Garba Maryam also stated that another disturbing issue is that there is distrust between Government and Academic Staff Union of Universities because of failure from the Government site in fulfilling several promises.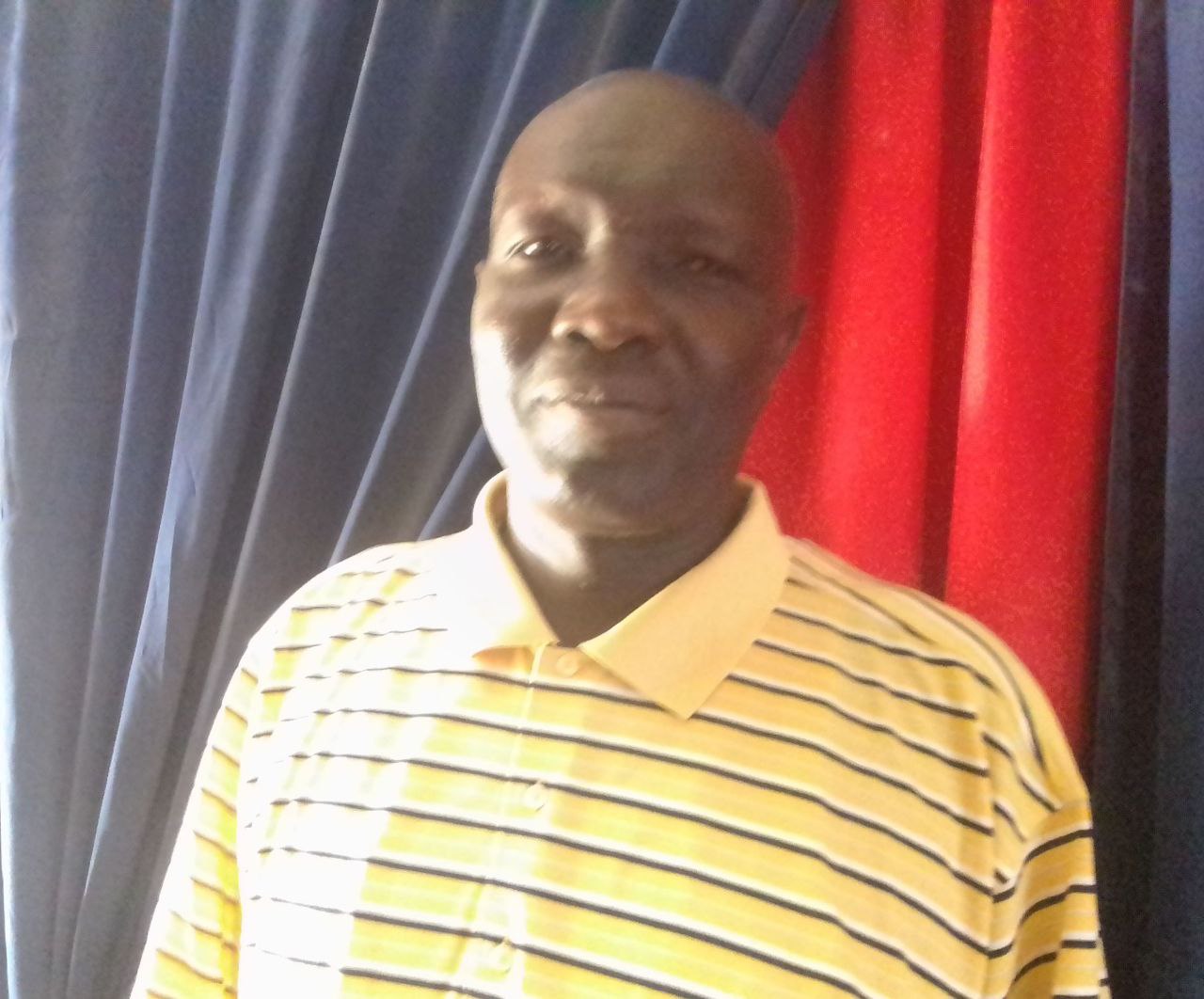 The Activist Urged Federal Government Under Buhari to barrow Funds to settle all the ASUU demands before it's Tenure ended in 2023.
He said as it is not un usual for the present Government getting loans for different purposes.
IG Maryam also cautions Government on the future of Nigerian Youth as the future of the Nation lay's on their hands.