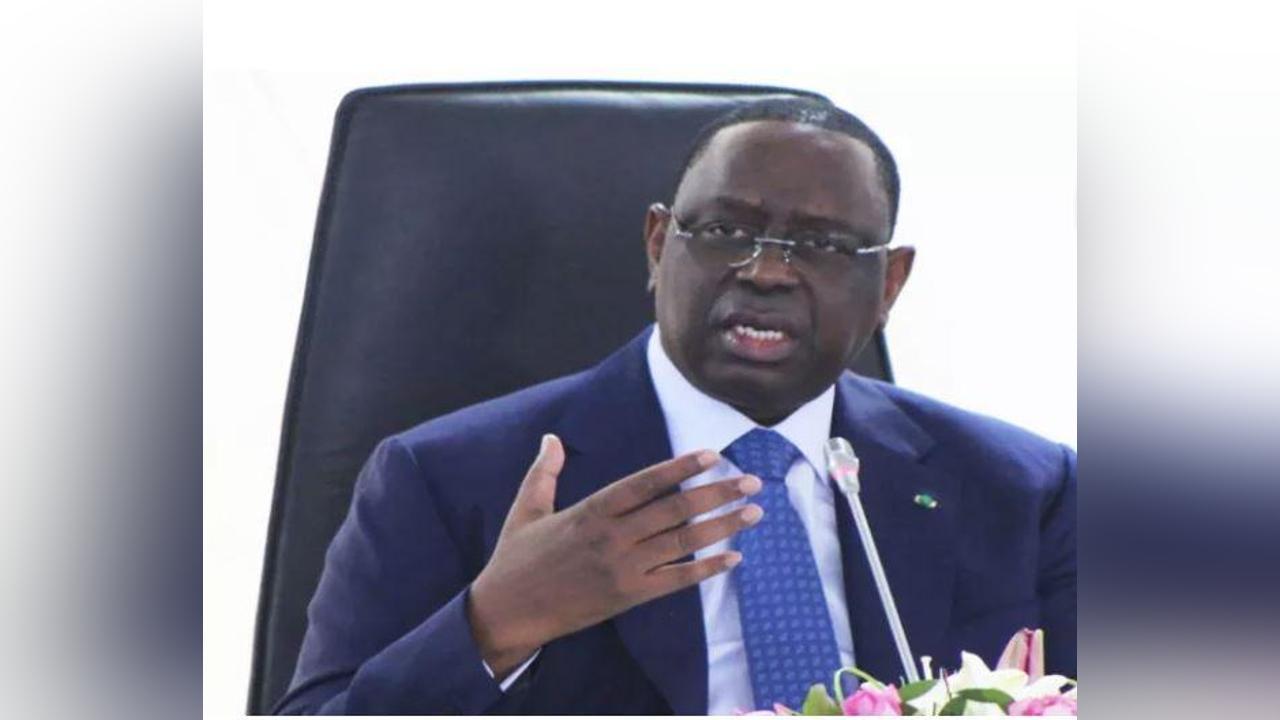 Africa-Press – Senegal. Head of State Macky Sall hailed, Friday, the memory of Senegalese actor Pape Demba Ndiaye "Lam", speaking of an "affable man who marked the theater" Senegalese.
The actor, founding member of the "Diamoney Tey" troupe died on Thursday in Dakar following a short illness, according to his relatives.
"I salute the memory of the comedian artist Pape Demba Ndiaye dit Lam, original member of Diamoney Tey. An affable man who marked Senegalese theater and cinema with his unparalleled acting," said the President of the Republic on his social accounts.
"Senegal is losing an outstanding trainer and a pillar of the transmission of knowledge of the 7th art", continued the Head of State.
Pape Demba Ndiaye "Lam" is an actor and director. He was an active member of the Association of Senegalese Theater Comedians (Arcots).
"You marked the Senegalese theatrical artistic scene. You were talented and professional", testified Pr Massamba Guèye, researcher, storyteller, poet and literary critic.
Pour plus d'informations et d'analyses sur la Senegal, suivez Africa-Press