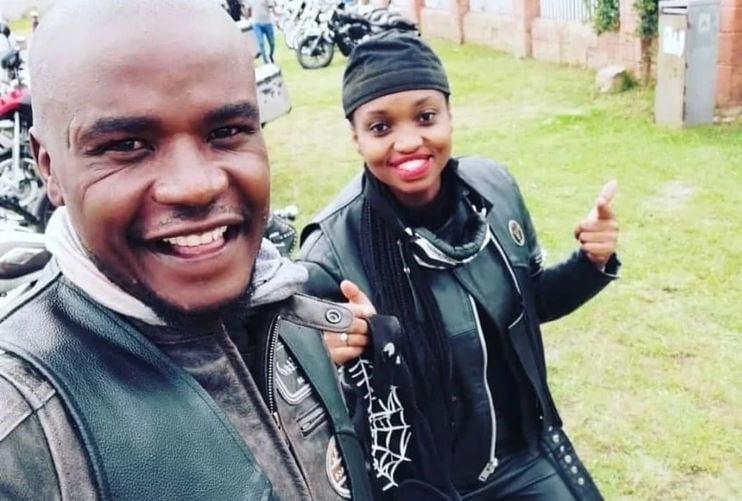 Africa-Press – South-Africa. If Thandi Nkumane could have her way, her son-in-law would be handed three life sentences – one for each shot fired the night he killed her daughter.
Mosa Ntsimande was found guilty last week of the murder of his wife, Hlengiwe Msimango, 29, who was gunned down in August 2020.
He had claimed to have mistaken her for an intruder.
National Prosecuting Authority spokesperson Phindi Mjonondwane said Ntsimande would return to the Gauteng High Court in Johannesburg for pre-sentencing proceedings in October.
Msimango's mother told News24 she was relieved her daughter's killer had finally been convicted and wanted nothing less than three life sentences for him.
Nkumane said:
The mother, who celebrated her birthday on Friday when her son-in-law was convicted, added the court's finding was the best present she had ever received.
She said:
Ntsimande's cousin, Nokukhanya, told News24 she was pleased he was convicted.
"What he did was heartless. Hlengiwe was like a sister to us, and she spent more time with us than the husband, our cousin, did," she said.
According to Nokukhanya, Ntsimande's cousins saw red flags indicating Msimango could be in an abusive relationship.
But they never thought it could end up with her being killed, she said.
"Every time she was with us, she would have to prove to him through video calls that she was with us. We had a problem with that, but she never saw anything wrong with it."
Msimango's relatives said Ntsimande claimed his wife woke him up and said there were people in their yard the night she was killed.
Ntsimande then took out his firearm and rushed outside.
When he returned to the house, he said he saw a shadow in their bedroom behind a curtain and fired at it.
Msimango was declared dead at the scene.
For More News And Analysis About South-Africa Follow Africa-Press