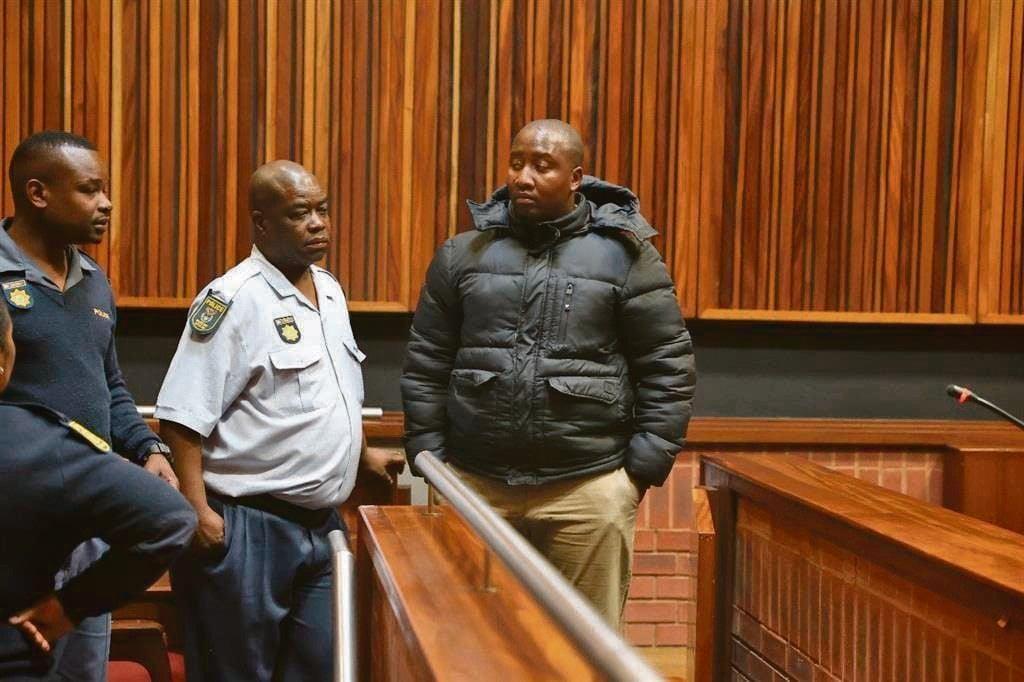 Africa-Press – South-Africa. Moja Love television presenter, drug buster and now murder accused, Xolani Khumalo, shouldn't face only a single criminal charge.
This is according to the family of slain Katlehong drug dealer, Robert Varrie, 49.
The family addressed the media in Reiger Park, Boksburg, through their private investigator, who asked to be referred to only as AB, who claimed that the police were afraid to charge Khumalo with more offences.
AB said the family believed the police were protecting Khumalo and his crew.
"Khumalo doesn't work alone. When Varrie was killed, there were other people who were with Khumalo at the deceased's home.
"Where are those people? Why haven't they been arrested?" asked AB.
AB argued that the police should have added charges of malicious damage to property as well as theft of a cellphone, R3 000 cash, a watch and an Openview decoder.
"Those stolen items belonged to Varrie and his partner, Eunice Raadt. They were [allegedly] stolen by Khumalo, his bouncers and the television crew.
"Everyone who was there must be arrested. Varrie didn't kill himself," said AB.
He continued that after members of the crew allegedly assaulted Varrie to death, they took his body to the Thelle Mogoerane Hospital and dumped it there.
None of the victim's family members was informed that his body was taken to the hospital.
AB confirmed what Raadt earlier told the media that the Sizokuthola crew found drugs hidden inside the television remote control.
Raadt earlier claimed that the drugs recovered were worth R80 as most of the contraband had been sold earlier.
AB said:
"They know the case would be dropped because eyewitnesses are not willing to testify against Khumalo."
Khumalo appeared in the Palm Ridge Magistrate's Court on Tuesday facing a charge of murder.
He has been released on R20 000 bail after handing himself over to the Katlehong North police station.
He is expected back in the dock on 19 October.
Gauteng police spokesperson Brigadier Brenda Muridili said the family's allegations were viewed in a serious light.
"We appeal to those who allege to have evidence of corruption against the investigating officer to come forward and report the matter to our Anti-Corruption Unit, they can even report it to the Independent Police Investigative Directorate (IPID)," she said.
Muridili said "other people" had been wearing balaclavas at the time and only Khumalo had been identified.
"The investigating team has not ruled out the possibility of more charges being added," she said.
For More News And Analysis About South-Africa Follow Africa-Press