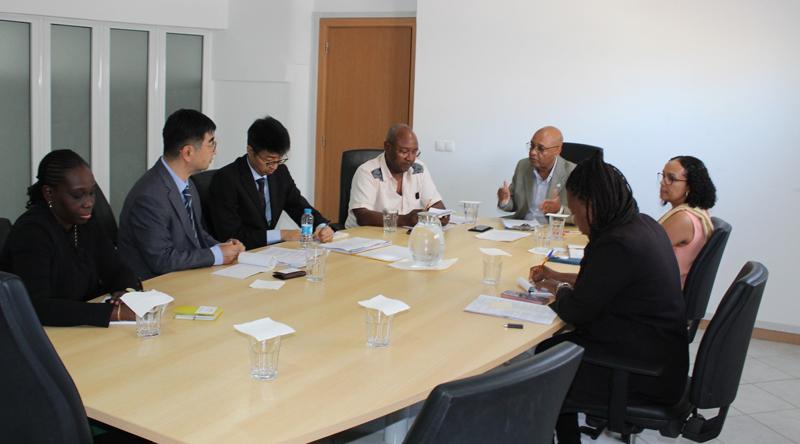 Africa-Press – Cape verde. The National Water and Sanitation Agency (ANAS) received this week a mission from the Japan International Cooperation Agency (JICA), within the scope of the Project for the Development of the Water Supply System in Santiago Island.
According to ANAS technician Péricles Freire, the objective of the mission was to survey and analyze technical and administrative issues related to the tender phase for carrying out the works, which will be financed by Japanese cooperation in the amount of 150 million dollars.
The tender for the selection of the contract that will carry out the works was launched at the end of last year and the period for the presentation of the proposals extends until the month of March, as indicated by the technician Péricles Freire.
The objective of the project is to mobilize desalinated water for the island of Santiago, increase the availability and access to drinking water, contributing to the improvement of the living conditions of its population and promoting economic growth.
For More News And Analysis About Cape verde Follow Africa-Press