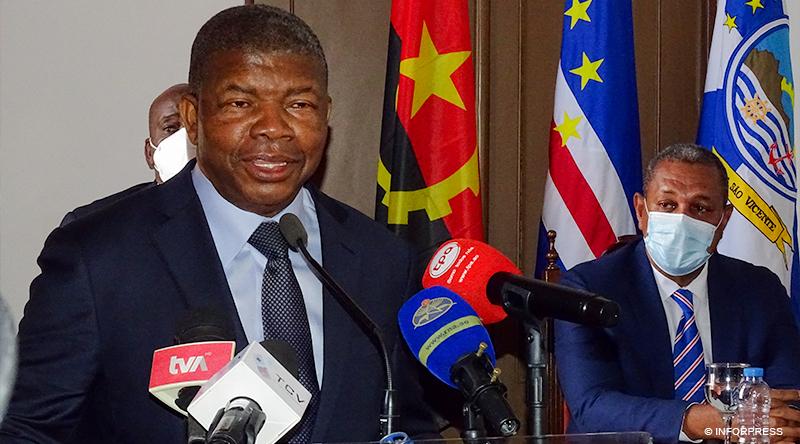 Africa-Press – Cape verde. The President of Angola said Tuesday in Mindelo that coming to São Vicente is an opportunity his counterpart José Maria Neves gave him to "pay a debt to the people of São Vicente for never having stepped on the island".
João Lourenço spoke after receiving the keys of the city of Mindelo in a ceremony, in the Noble Hall of the City Hall of São Vicente (CMSV), with the presence of the President of the Republic José Maria Neves, the Mayor of São Vicente Augusto Neves, the president of the Municipal Assembly, Dora Pires, and other delegations.
"In the list of Cabo Verdean friends I have, some of them are from here in São Vicente and have never forgiven me the fact that I have always forgotten São Vicente on my trips to Cabo Verde. Therefore, this opportunity that President José Maria Neves gave me was for this purpose, to come pay the debt and make peace with the people of São Vicente", he said.
"From now on and once with the City of Mindelo keys in my pocket, I can come to São Vicente much more often, even without notice. When they realize I will be here in Mindelo", said the Presidente of Angola.
The Angolan Head of State said he knew that "São Vicente is an island, of all the islands, has the most open windows to the world", so he said that "not knowing São Vicente is not knowing Cabo Verde".
For More News And Analysis About Cape verde Follow Africa-Press