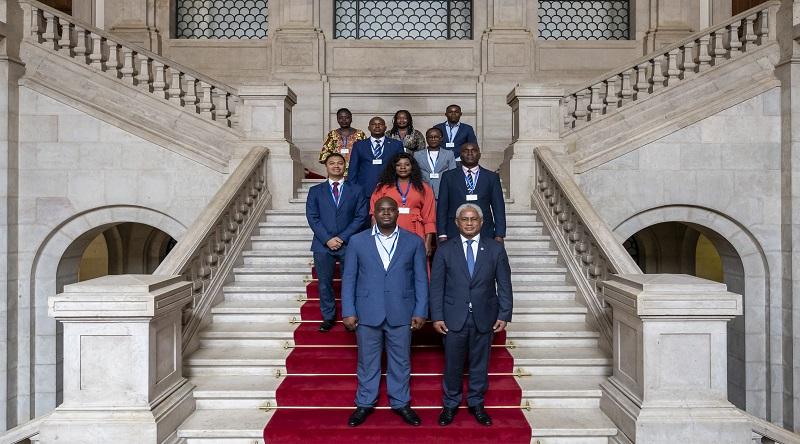 Africa-Press – Cape verde. The political, economic and social situation of countries and the issue of mobility was on the agenda of the Young Parliamentarians Network of the Community of Portuguese-speaking Countries (CPLP), meeting in Lisbon.
Cabo Verde was represented by the MP of the Movement for Democracy (ruling party), Luís Carlos Silva, who to Inforpress in Lisbon confirmed the topics to be under discussion throughout Monday, the 21st, at the meeting to took place in the Assembly of the Republic of Portugal.
At the time, the Executive Secretary of the CPLP, Zacarias da Costa, stressed that "with young people being the majority of the world's population, the election of young parliamentarians, and their organization in networks to promote the exchange of experiences and good practices can only contribute to, on the one hand, giving them an active voice and making them an effective part of the democratic process, as well as it also contributes to consolidating and rejuvenating the democracies of the countries, making them more representative and inclusive."
Zacarias da Costa recalled that "the fact that the vast majority of the CPLP Member States population is made up of young people under the age of 25 is an absolutely decisive factor in the construction of the present and future of the community".
For More News And Analysis About Cape verde Follow Africa-Press