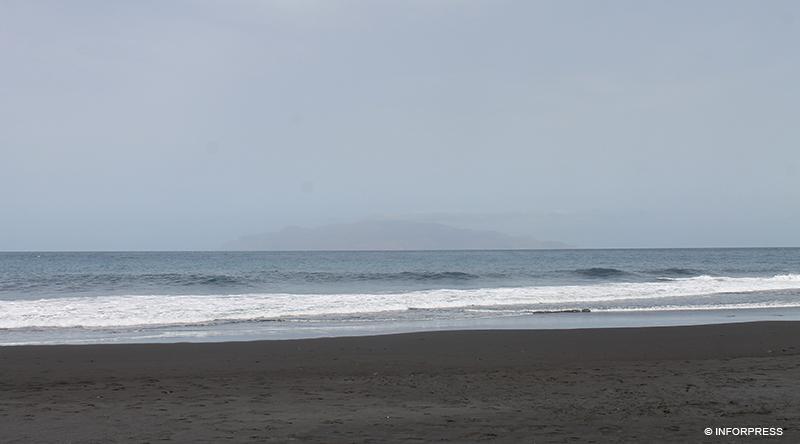 Africa-Press – Cape verde. Dozens of truckers today began collecting sand on Fonte Bila beach, in São Filipe, three weeks after the government, through a joint order from the Ministries of the Sea and Agriculture and the Environment, authorised exceptional extraction.
The dispatch, dated May 15th, authorized the extraction of sand from Fonte Bila beach to serve the islands of Fogo and Brava until July 31st and following and after improving access to Nossa Senhora da Encarnação beach, the Maritime Port Institute (IMP) started issuing a license for extracting sand on the beach of Fonte Bila on Monday, June 5th, starting today, June 6th.
Information collected from the representative of civil construction companies, Artur Cardoso, and from several truck drivers, indicate that more than five dozen licenses have already been issued for collecting sand for civil construction.
On Monday, according to the same sources, IMP issued over four dozen licences and today at around 09:30 at least 11 more licences, with truckers queuing up for sand extraction.
For More News And Analysis About Cape verde Follow Africa-Press