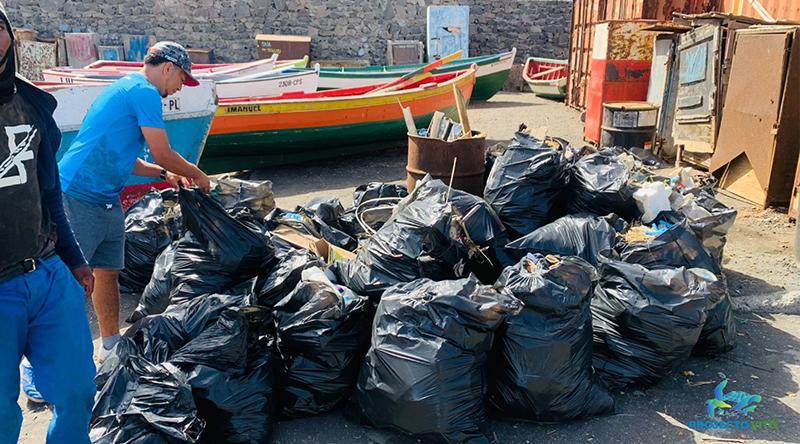 Africa-Press – Cape verde. The Vitó Project Association, which works in the area of biodiversity conservation and environmental protection, is promoting an environmental walk next Monday, June 5, World Environment Day, to raise awareness about plastic pollution.
The slogan of this year's World Environment Day is "fight plastic pollution" and the environmental walk aims to call for profound changes in policies and decisions that lead to greener and more sustainable lifestyles.
The walk will start from the playground of the Women's Organisation of Cabo Verde (OMCV), in the 3rd Congress district to Praça do Presídio in the city's historic centre, and according to the Vitó Project Association, with the environmental walk the aim is to carry a message of awareness for the need to change attitudes by the population of São Filipe.
This year, and throughout the month of May, the association Projecto Vitó promoted mega cleaning campaigns on the main beaches of the island of Fogo with the collection of several tons of rubbish.
For More News And Analysis About Cape verde Follow Africa-Press