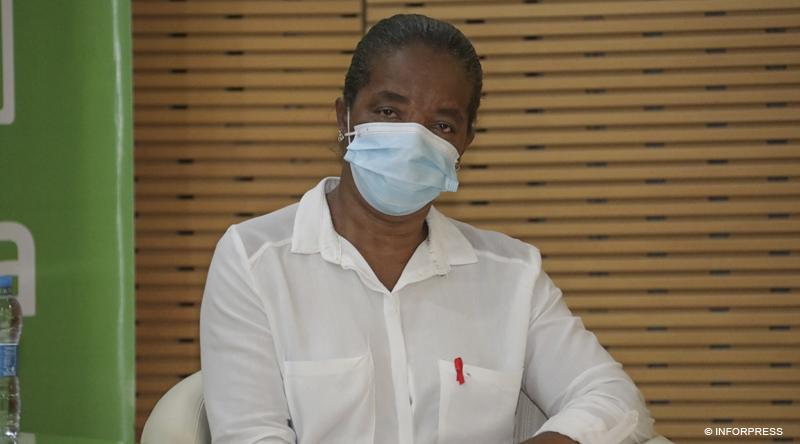 Africa-Press – Cape verde. The National Network of People living with HIV/AIDS in Cabo Verde announced that it will implement in the near future a plan of activities aimed at combating the "high prejudice" the patients with this disease face in the family.
This information was provided by the president of the National Network of People Living with HIV/AIDS in Cabo Verde, Josefa Rodrigues, in statements to Inforpress, and said that the network currently has 230 effective members, but about 120 members regularly attend the organization.
Since its creation, the network has worked on promoting the human rights of its members and family members, stating that to hold activities the Network of People Living with HIV/AIDS has the collaboration of psychologist, social worker, peer educator, administrative service and officer at the communication and information office.
Josefa Rodrigues considered it important for people to know that even if they have HIV they can lead a quiet life, as long as they take the medicines and follow all the healthcare professionals' recommendations.
For More News And Analysis About Cape verde Follow Africa-Press