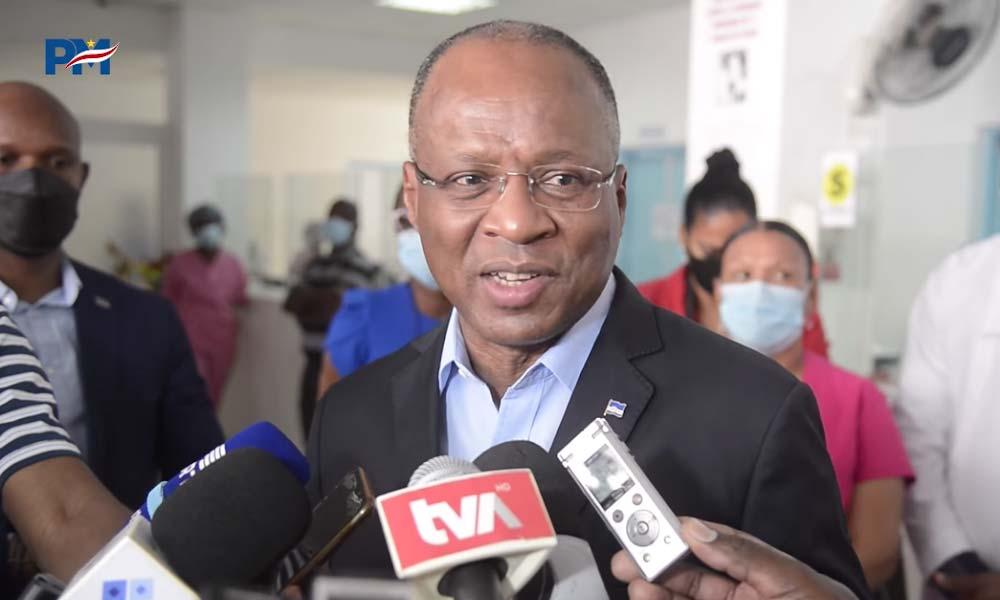 Africa-Press – Cape verde. The prime minister, Ulisses Correia e Silva, underlined this Tuesday, 8th, that Cape Verde has been evolving positively in terms of gender equality, despite the fact that there is still a lot of poverty associated with women.
Ulisses Correia e Silva was speaking to the press on the sidelines of a visit to the Maternity Hospital of Agostinho Neto Hospital, as part of the celebrations of World Women's Day.
Despite this evolution, the chief executive underlined that the opportunities between men and women have not been equal. He admitted, on the other hand, that in Cape Verde, there is still a lot of poverty associated with women, both in urban and rural areas.
This poverty, he said, is broken with more conditions of access to employment, income and by freeing women more for other activities. "That's why all the investment in subsidizing pre-school education, in care, also in access to water and energy at home to free up a bit of the effort of women in solving basic issues", she explained.
About her visit to the maternity hospital of the Agostinho Neto University Hospital, she explained that the purpose was to greet all Cape Verdean women and the world.
"The best moment to actually pay this great tribute to Cape Verdean women and women around the world is to celebrate life, and to be increasingly aware that we are making big bets on health, at all levels", highlighted
"The indicators are evolving very positively. Infant mortality has been reduced. What is very important is to have more and more services with humanization in terms of treatment and I believe that it makes a very good marriage here – March 8 and life", she added. Ulisses Correia e Silva stated that he was pleased to note the "significant improvements" registered in the hospital's maternity service.
For More News And Analysis About Cape verde Follow Africa-Press