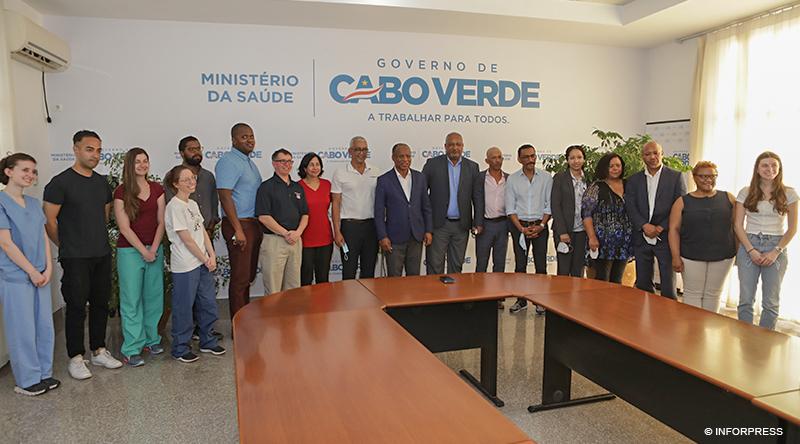 Africa-Press – Cape verde. The Prime Minister, Ulisses Correia e Silva, said on Monday, it is a "very meritorious" initiative the medical mission of Cabo Verdean doctors living in the United States for a cultural and scientific exchange with national doctors.
"There is already an association in the United States of America which has a lot of representation from Cabo Verdean doctors, specialists in various areas of medicine, descendants, but beyond that, a much wider community because it also has American doctors who work together," he said.
Ulisses Correia e Silva spoke to the press moments after a meeting with the members of the mission at the Government Palace.
"The fact they are here in Cabo Verde performing surgery is extremely important. It allows the extension of the range of health interventions here in Cabo Verde. Today through telemedicine and the more advanced we will be able to do actions for distance", he added.
For More News And Analysis About Cape verde Follow Africa-Press