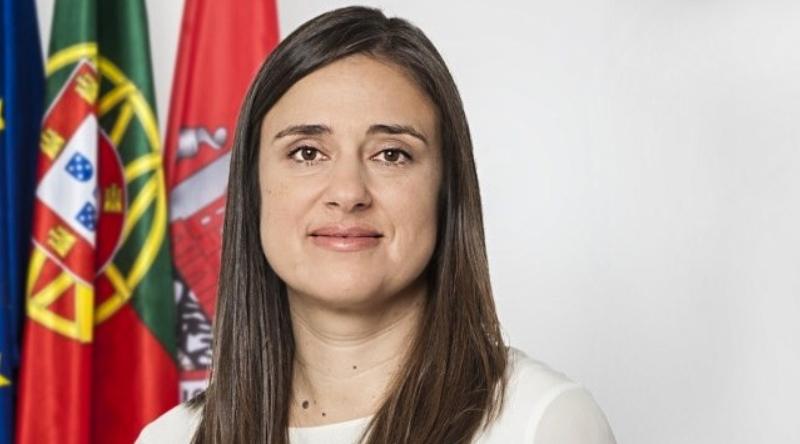 Africa-Press – Cape verde. The Councilor for Housing and Local Development at the City Hall of Lisbon (CML) expressed gratitude to the Cabo Verdean community which participated in the reconstruction of the city that began almost 30 years ago with the Special Rehousing Program (PER).
Filipa Roseta expressed this gratitude in statements to Inforpress in Lisbon, recalling that 30 years ago "Lisbon was a city surrounded by slums", in which people lived without water and electricity, but also had no sewers and had no infrastructure of any kind.
For this reason, by decision of Portuguese Prime Minister at the time, Cavaco Silva, it was decided to "end the tents" in Lisbon on May 7, 1993, and in 10 years, that is, until 2003, 17.000 housings were made, under the PER, which also had the participation of Cabo Verdeans.
"Gratitude for the participation of the Cabo Verdean community in reconstruction, which is important, because they helped us build what was the solution to the problem that for us today is unthinkable to have the city it was in 1993," she said, considering that in these 30 years "some progress has been made" and despite the challenges still persist, "there's already been a step forward."
For More News And Analysis About Cape verde Follow Africa-Press