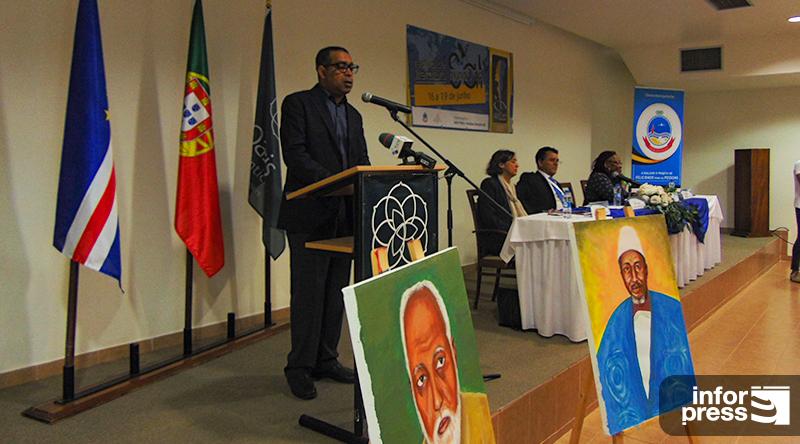 Africa-Press – Cape verde. The promoters of the World-Sal Literature Festival (FLMSal) want to transform the island of Sal into a third literary dimension in Cabo Verde, following the City of Praia and Mindelo.
This desire was expressed this Thursday, by Filinto Elísio, one of the promoters of FLMSal, a project also created by José Luís Peixoto, Márcia Souto and Patrícia Pinto, whose first edition took place in 2017.
"An implicit ambition is to transform the Sal Island into a major pole of Cabo Verde's culture and literature. And another dimension more ambitious, bolder, perhaps, more utopian, an international reference, on the map of this specific theme", said Filinto Elísio, at the opening ceremony of the literary event.
"To make Sal have the thematic festival, with a strong scientific component, but in a hybridism that also allows conviviality, literary festival, encounter, interaction, dialogue, intertextuality… for us it is the sense of celebration, of being together and of having the astonishment of knowledge, as literature, definitions of canons", he said.
For More News And Analysis About Cape verde Follow Africa-Press