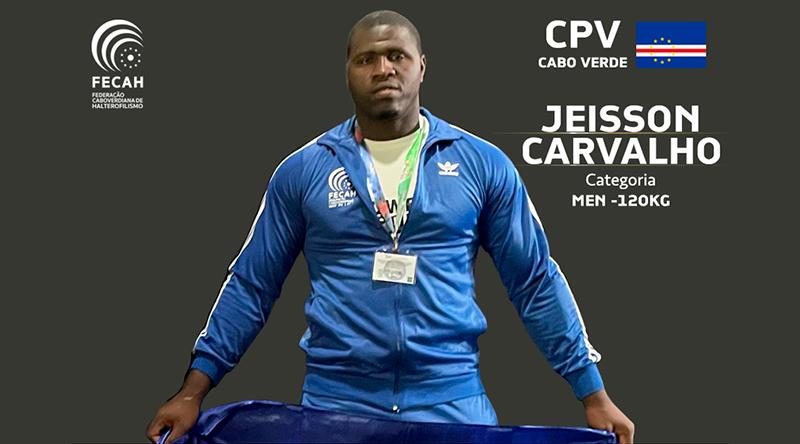 Africa-Press – Cape verde. Weightlifter Jeisson Carvalho, Cabo Verde champion in weightlifting, debuts this Friday, the 10th, in the history of international powerlifting competitions, at the 2022 World Powerlifting Championships, which takes place in Sun City, South Africa.
Jeisson Patrick Carvalho will compete for the first time in a world championship of the sport, in the 50th edition of this race organized by the International Powerlifting Federation (IPF), which runs from 06 to 12 this.
Weightlifter from the North Santiago sports region, Jeisson Carvalho will compete in the 120 kilograms, in a race in which the organization has 18 competitors in this category.
The Cabo Verdean athlete enters the scene at midnight in Cabo Verde, in a competition with broadcasts assured by Eurosport TV between television channels and social networks. In this edition of the World Championship, the International Powerlifting Federation has the competition of 249 competitors, of which 134 male and 115 female, in the eight categories.
For More News And Analysis About Cape verde Follow Africa-Press