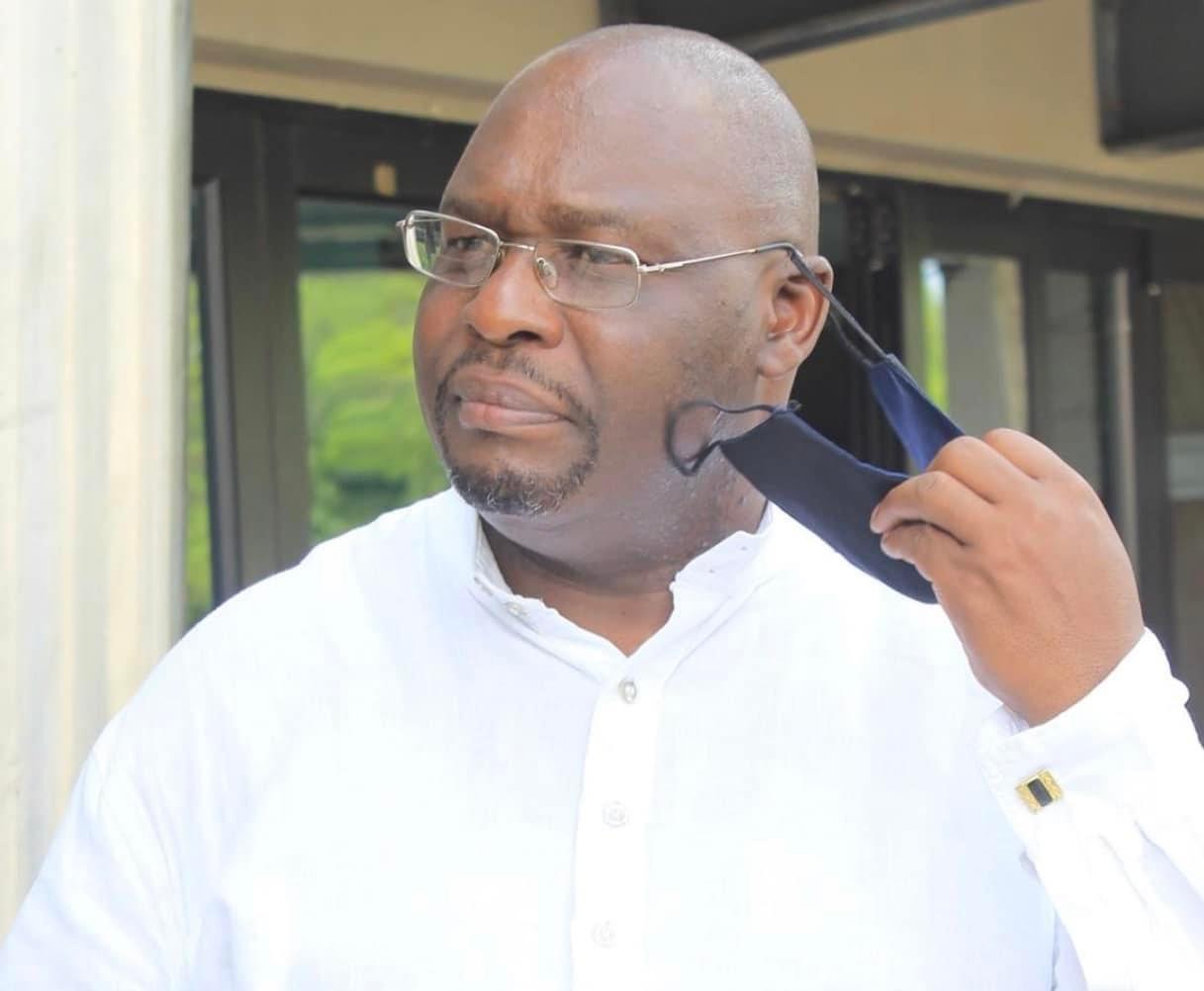 Africa-Press – Eswatini. Alpheous Nxumalo, the Government Spokesperson came hard on the pro-democracy movement for 'misinterpreting' his June 17 statement as an admission that civilians were killed.
Mbongseni Shabangu, the Head of Secretariat of the Political Parties Assembly(PPA) and Secretary General of the Swaziland Democratic Party(SWADEPA) accused Government of playing double standards regarding the killing of civilians in the midst of the political unrest.
"Unfortunately Eswatini Government is playing double standards. This statement is confirming that they killed emaSwati for demanding basic human rights and democracy through choosing their own Government.They should issue more statements to contradict themselves," said the PPA Head of Secretariat.
When asked to clarify the statement, the Government Spokesperson described the sentiments from the pro-democracy movement as biased interpretation.
"Since you have the statement yourself, which line admits their respective interpretation? Zero! To the contrary, the last sentence of the paragraph reference "mauruding gangs whose identities remain unknown".The facts are stuck against their respective biased interpretation of the statement. Government stand by the statement as issued,"said the Government Spokesperson.
For More News And Analysis About Eswatini Follow Africa-Press